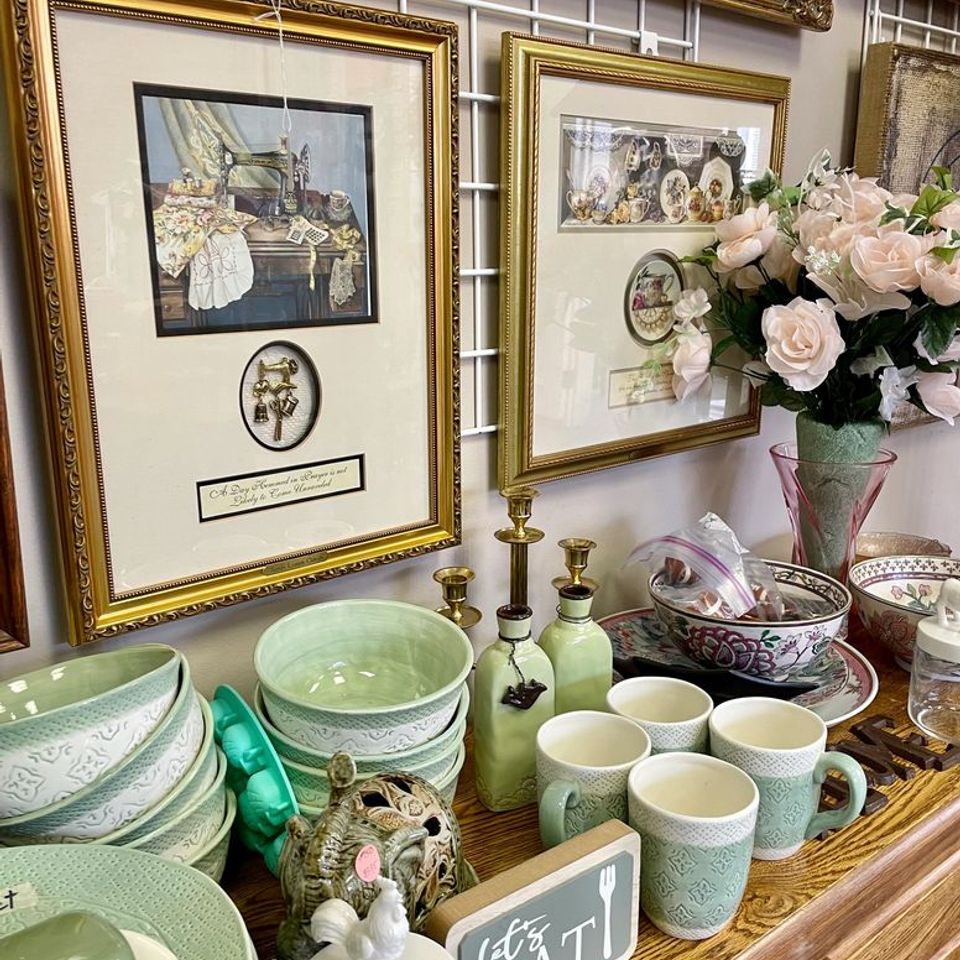 TK TREASURES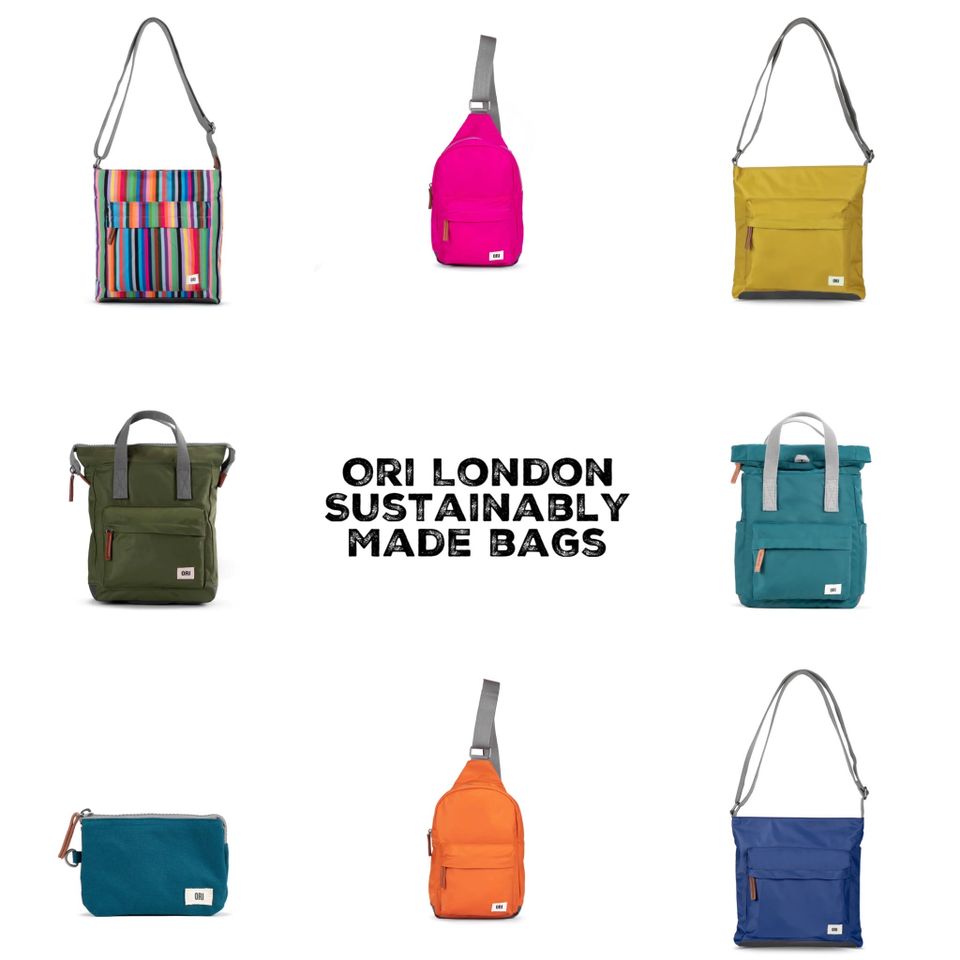 ORI LONDON BAGS
Ori bags are designed to be lightweight and durable, our external material is triple-coated, weather-resistant and comes in Matte Nylon or Matte Canvas and now Sustainable Canvas or Sustainable Nylon.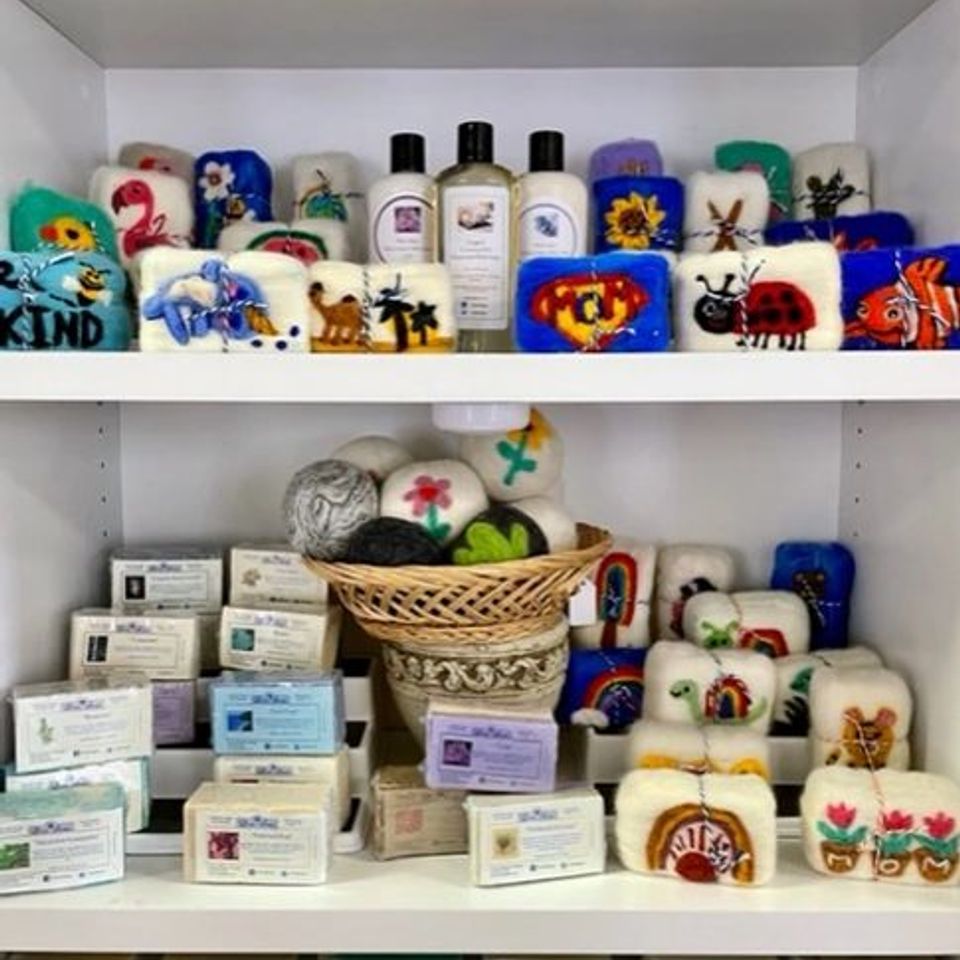 DIXIE SOAPS
LOCALLY MADE*
A variety of goats milk bar soaps, felt soaps, liquid soaps, lip balm, lotions, and dryer balls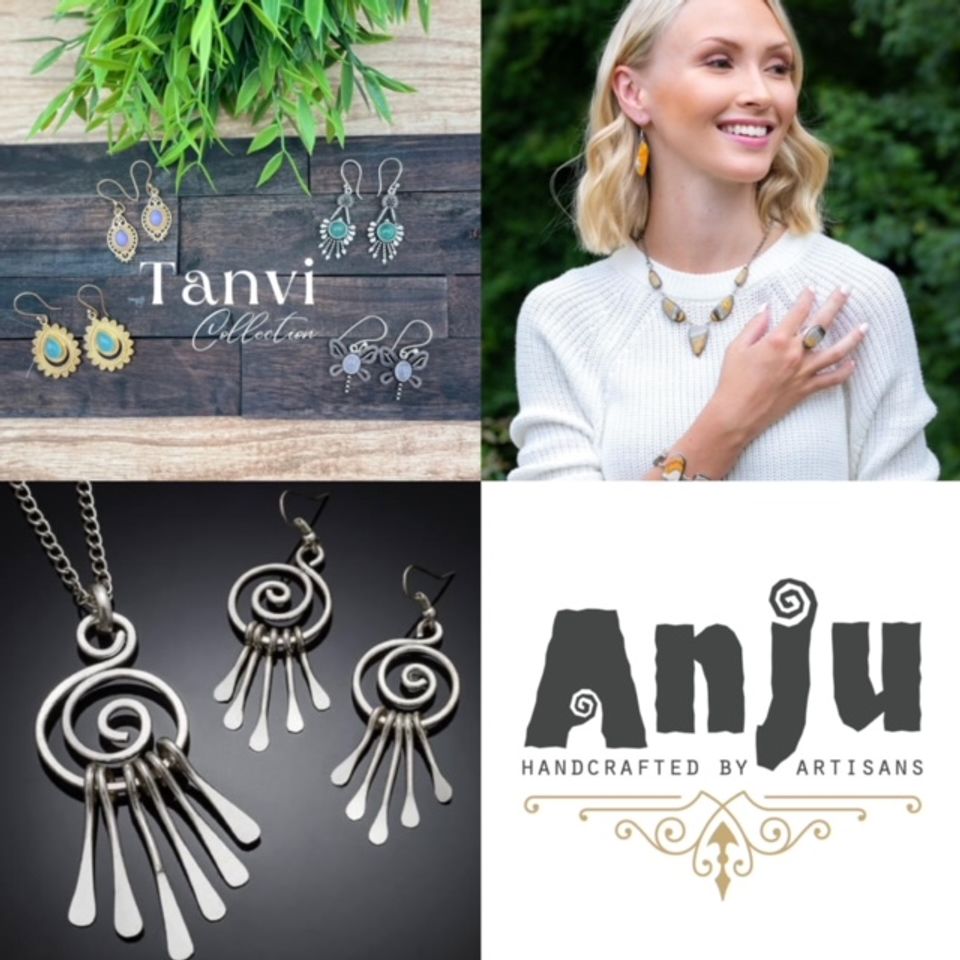 ANJU JEWELRY
Anju Jewelry is a 100% sustainable jewelry brand committed to creating hope for artisans and their families through economic empowerment. All of our pieces are hand-crafted in India using traditional techniques.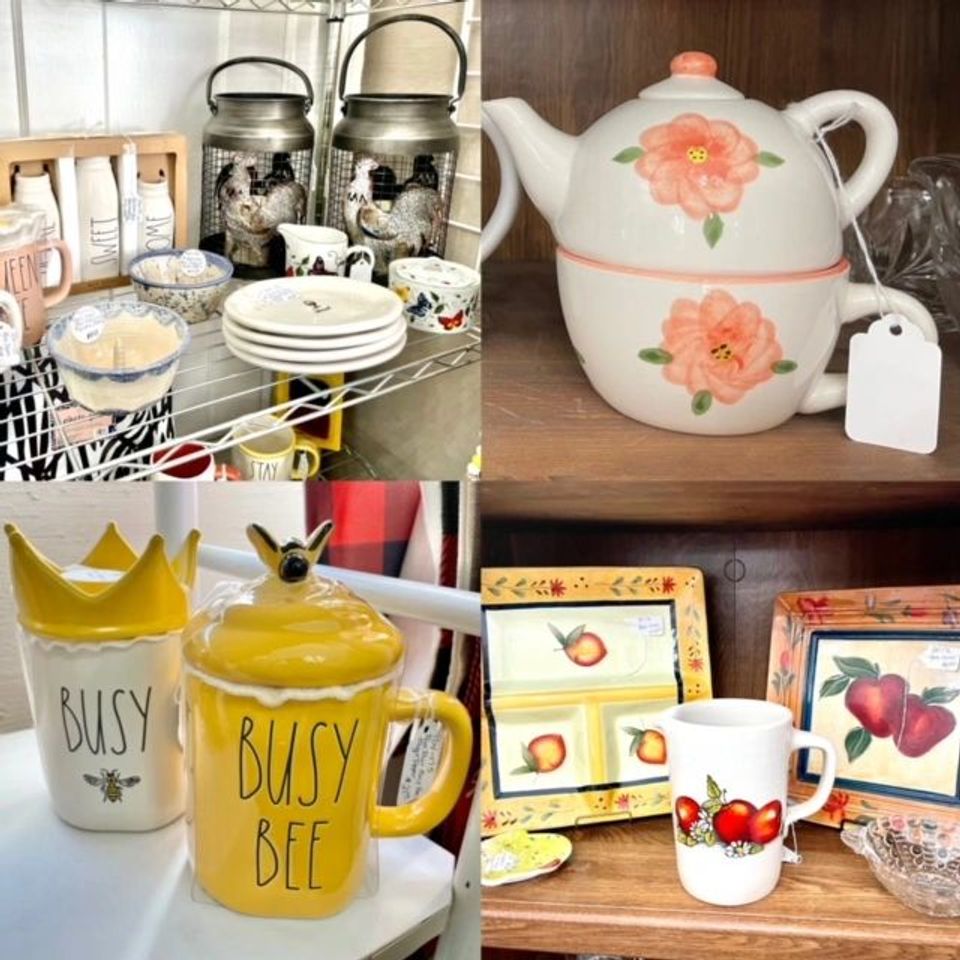 THE CLASSY CHICKS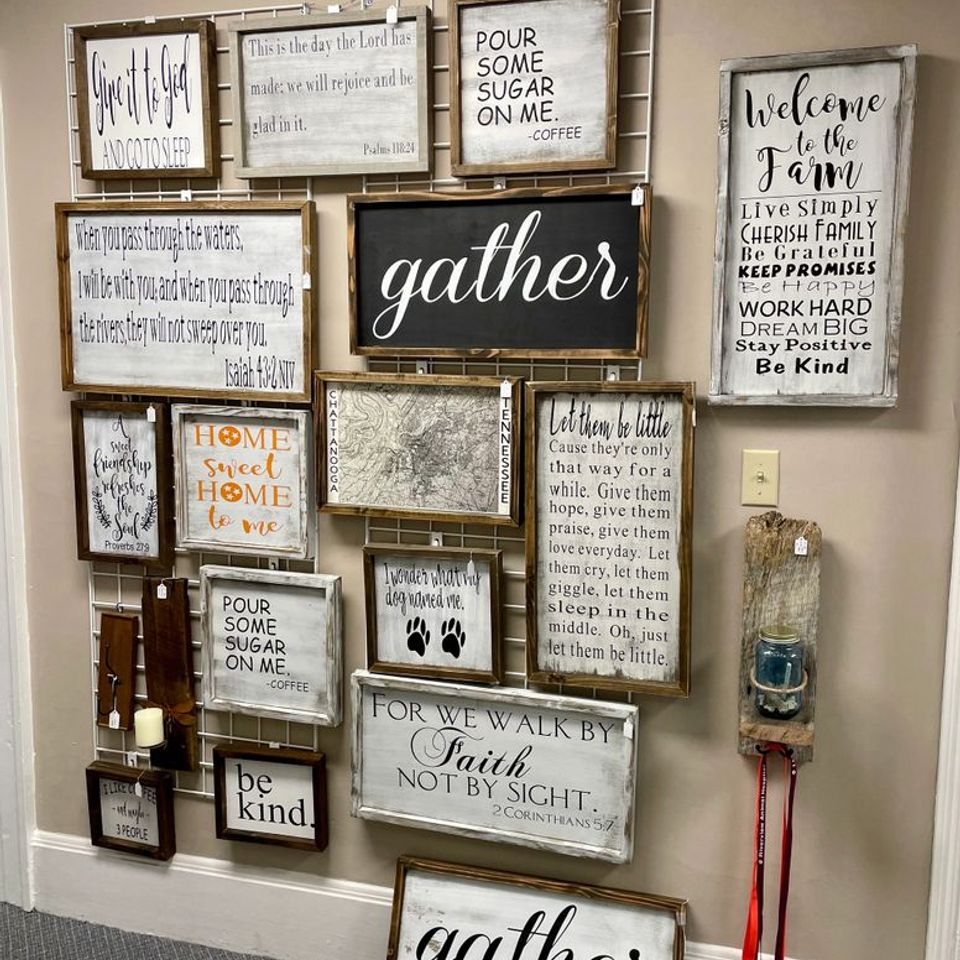 LULU BEAN
Wall decor, custom signs, painted furniture, hand-made furniture.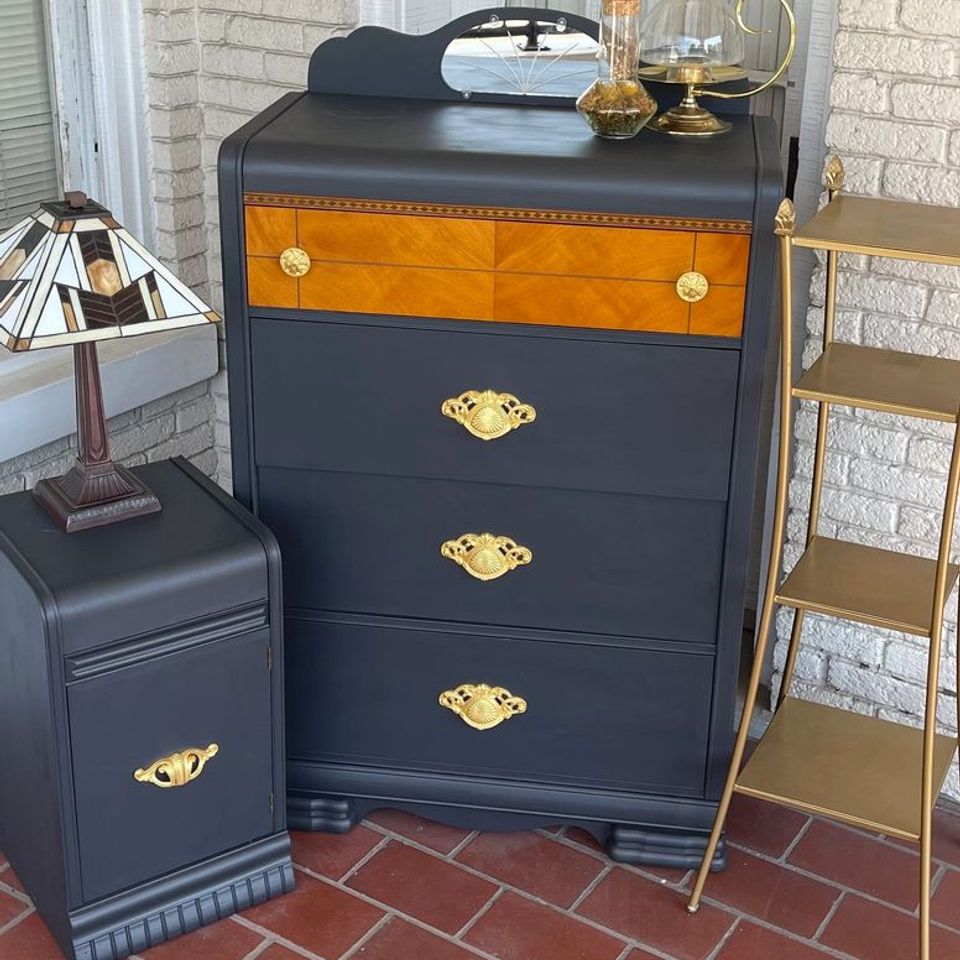 CHATTANOOGA TRADING CO.
Decor, Renewed Furniture, Local items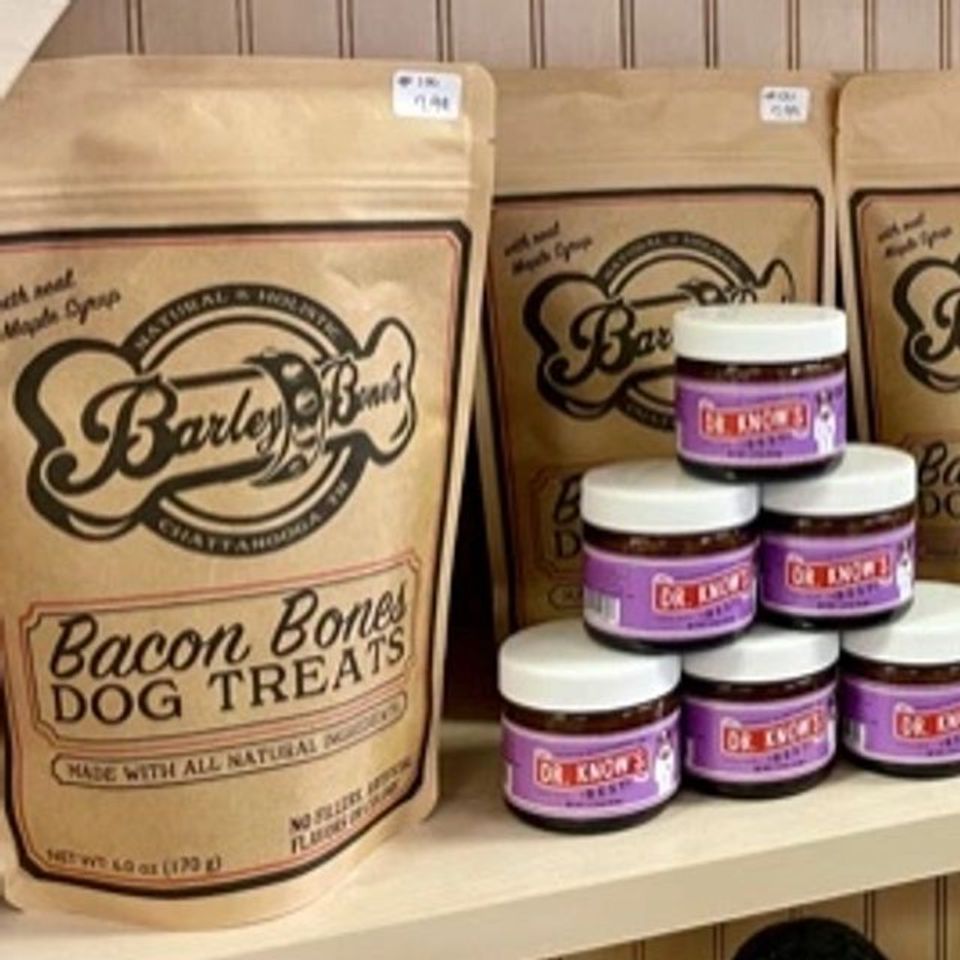 BARLEY BONES & DR. KNOW'S
Dog treats & paw/nose pet palm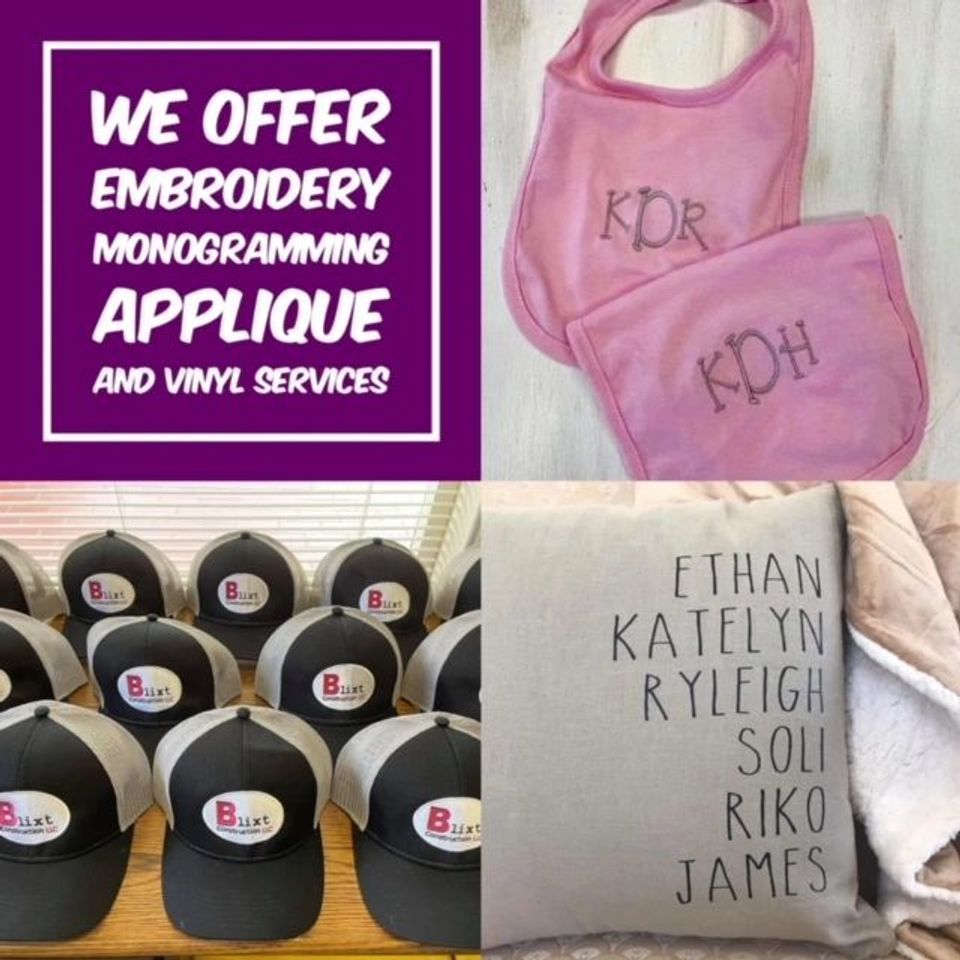 KAY'S CREATIONS
We offer custom embroidery and have blanks available.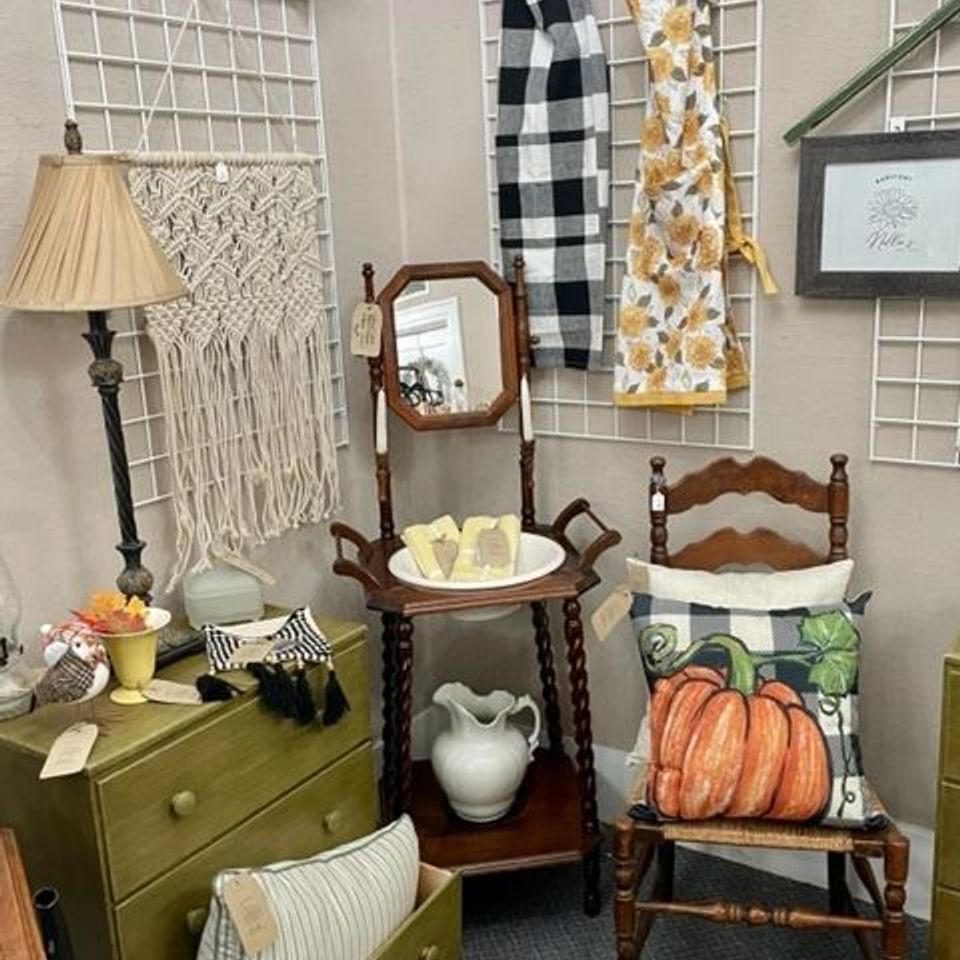 BAREFOOT NELLIES
Seasonal/home decor, furniture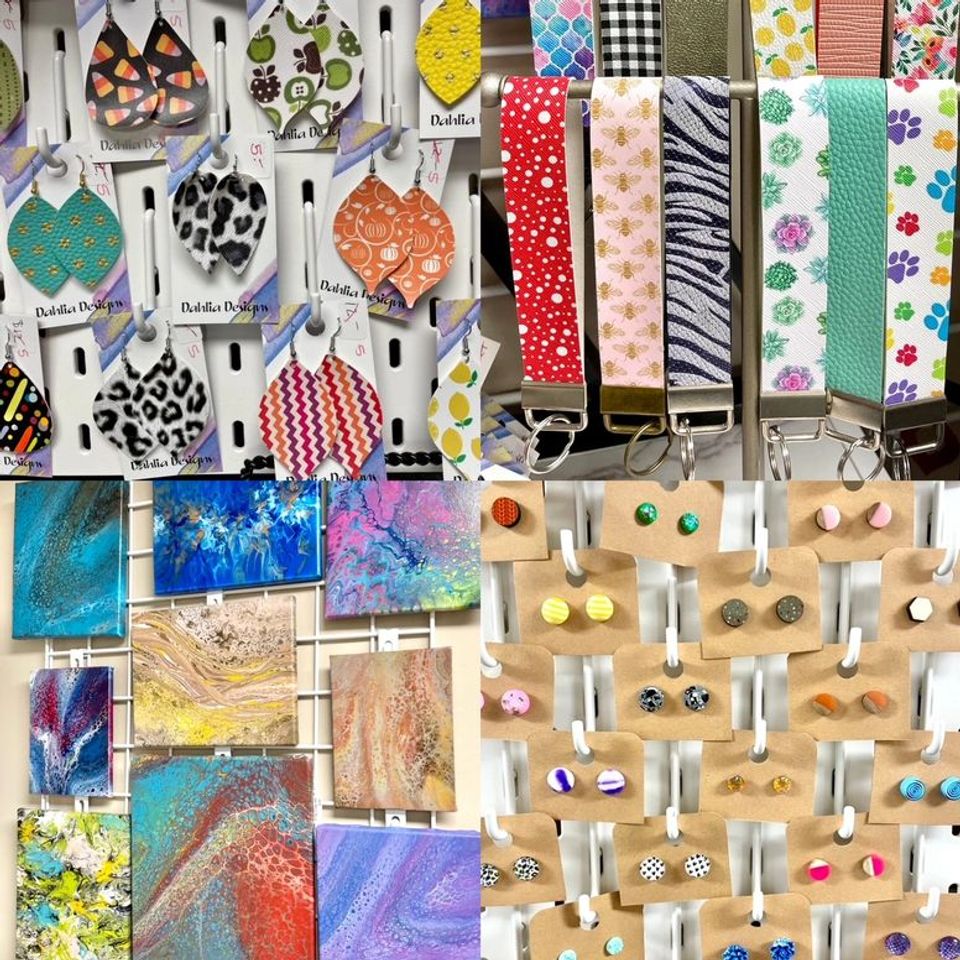 DAHLIA'S DESIGNS
Gifts! Stud and Dangle earrings. Abstract paintings, keychains, pillows, home decor.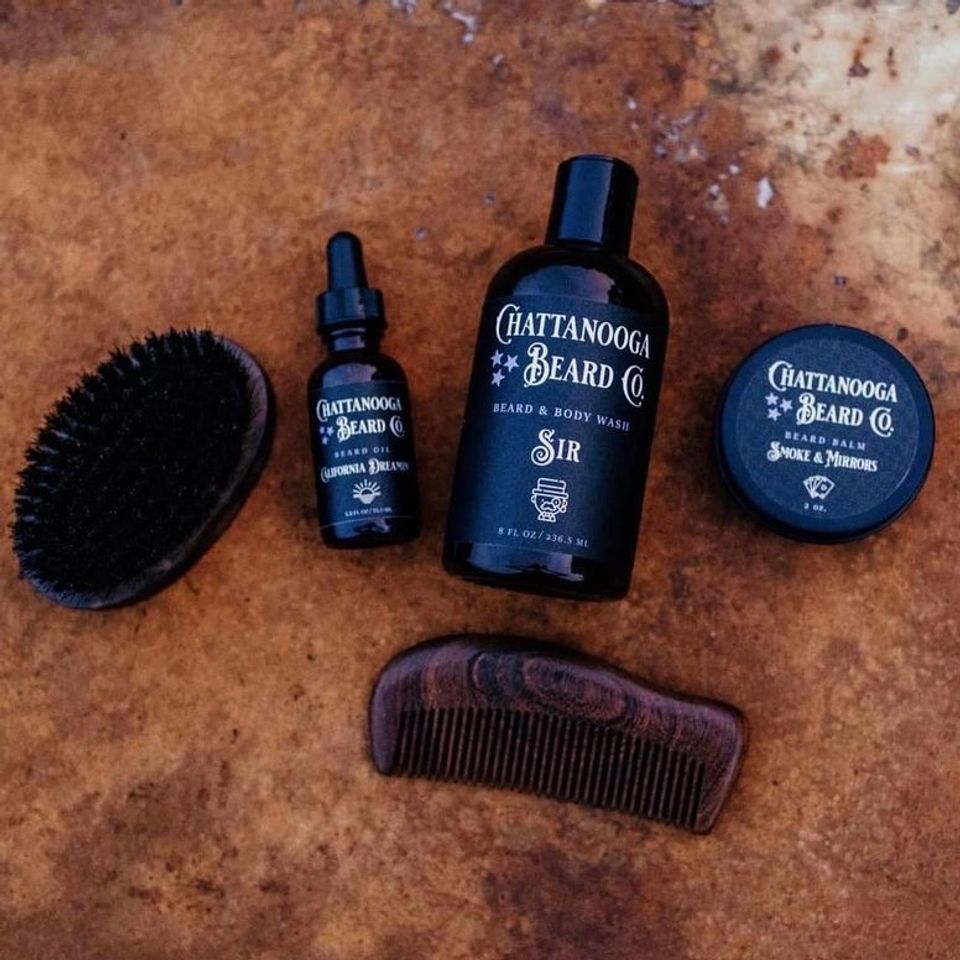 CHATTANOOGA BEARD CO.
Men's skin and hair care products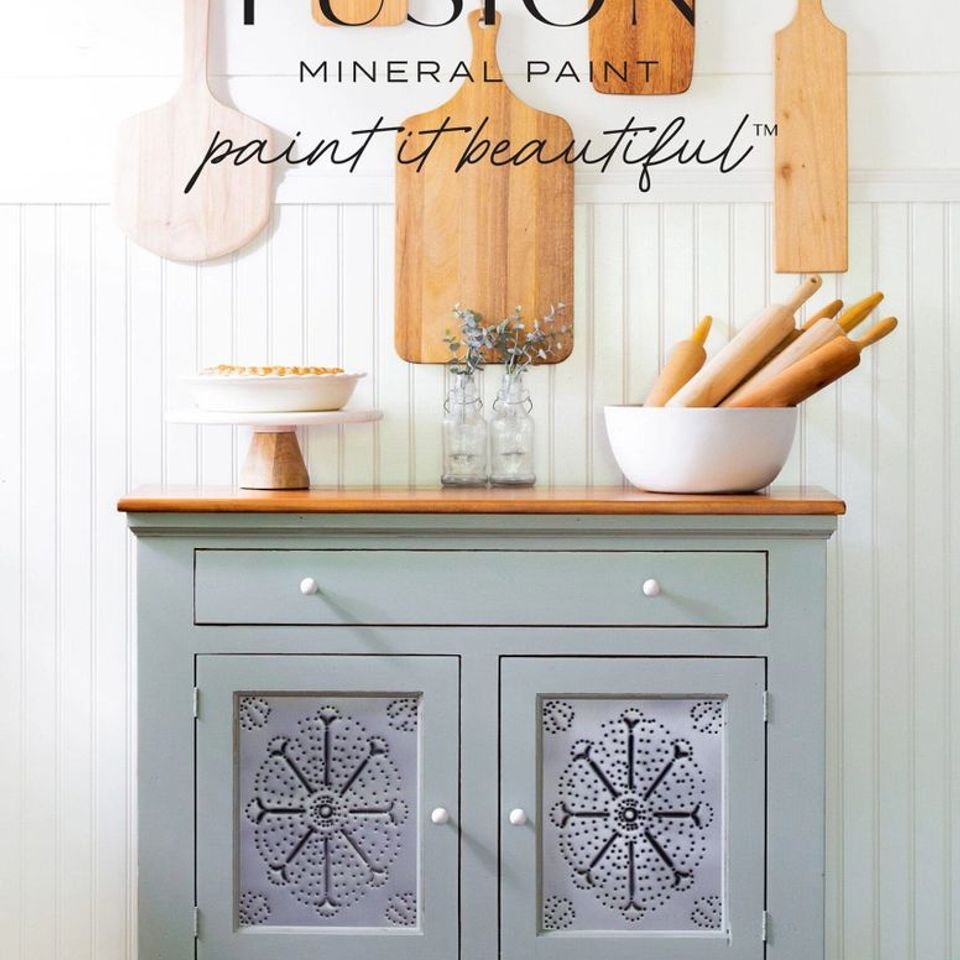 FUSION PAINT
We have a beautiful variety of mineral paints by Fusion available!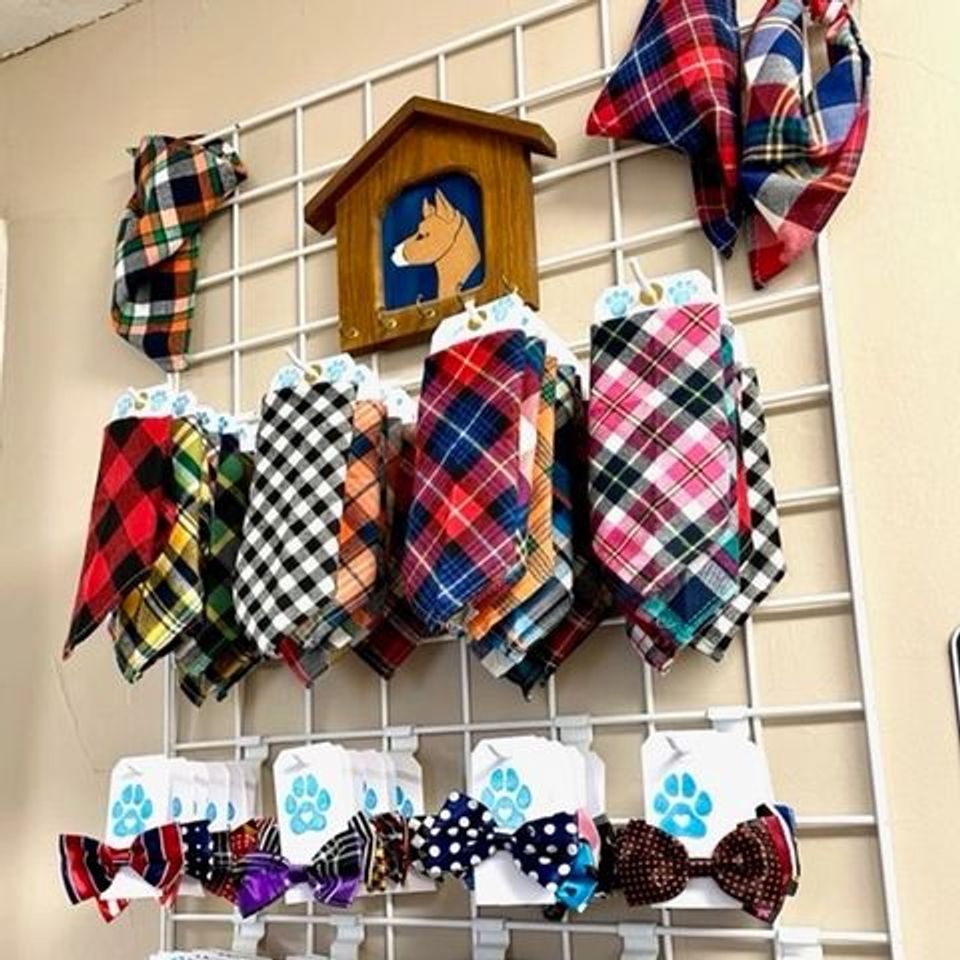 Pet bandanas, bows, treat jars, accessories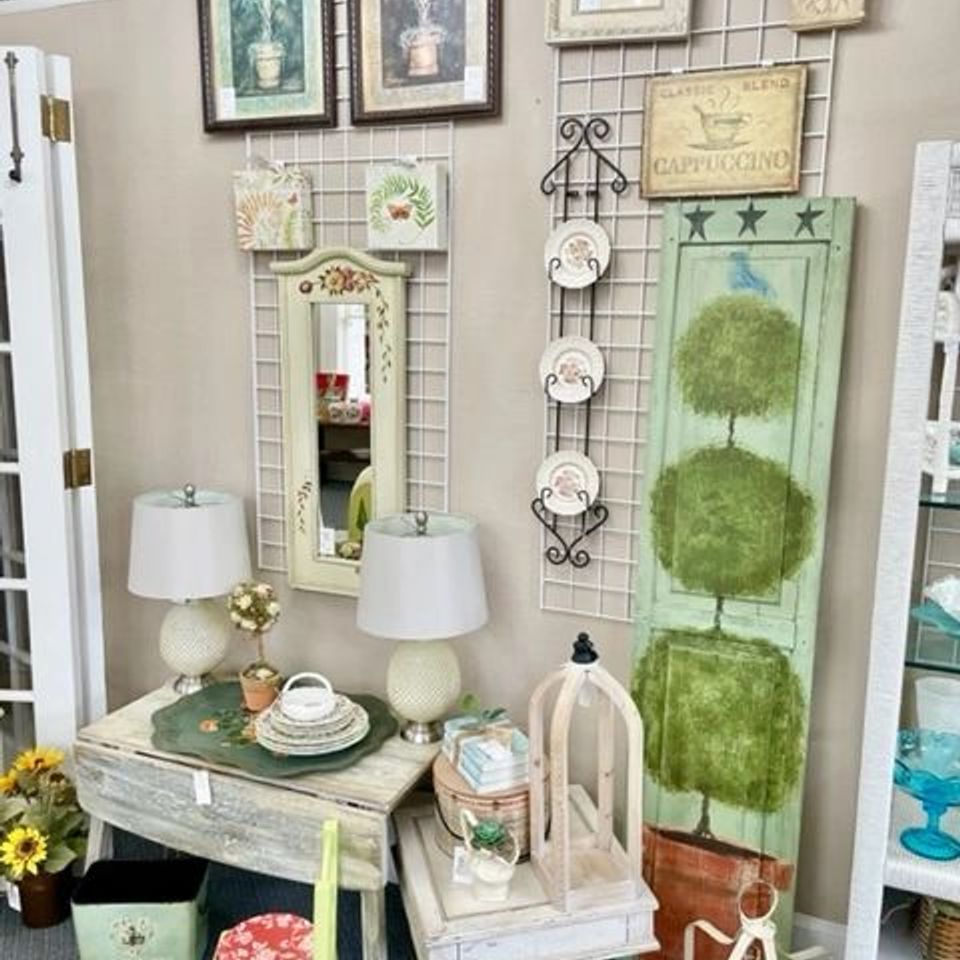 MERRY BEE COTTAGE
Fresh and clean cottage vibes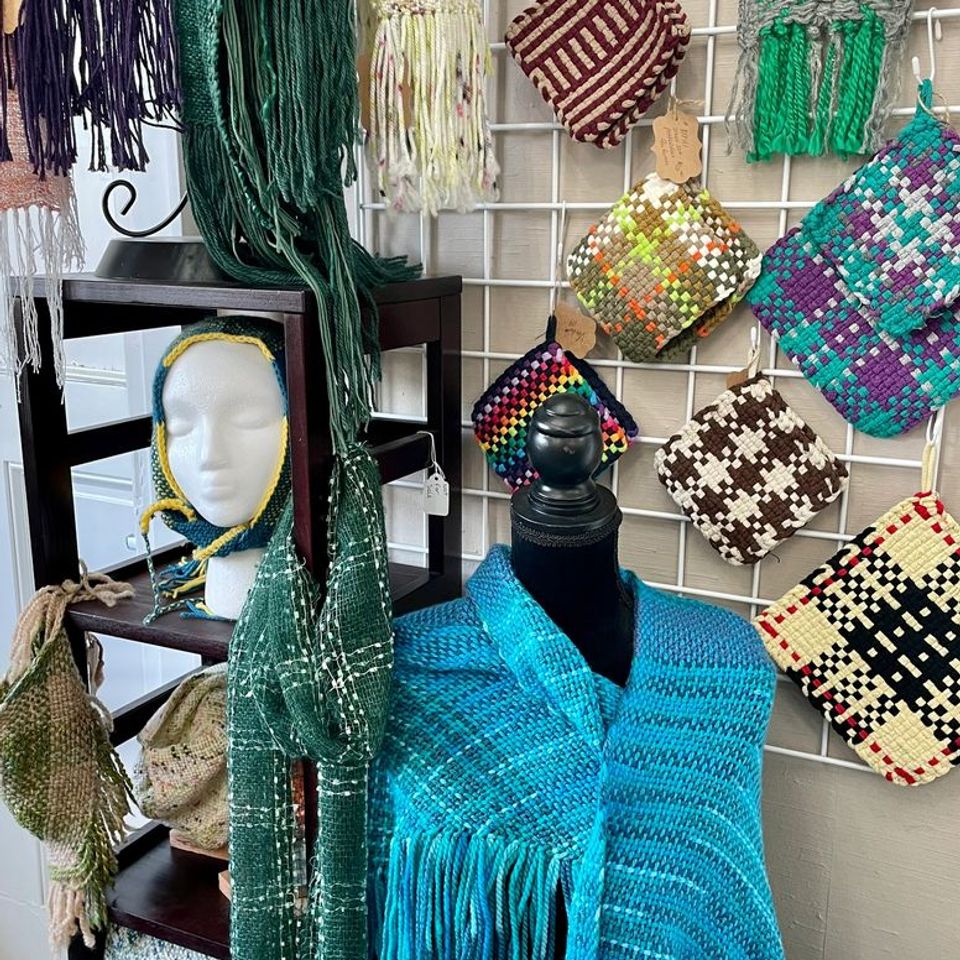 RUNNING EWE CREATIONS
Hand-made loomed goods such as wraps, scarves, beanies, and pot holders.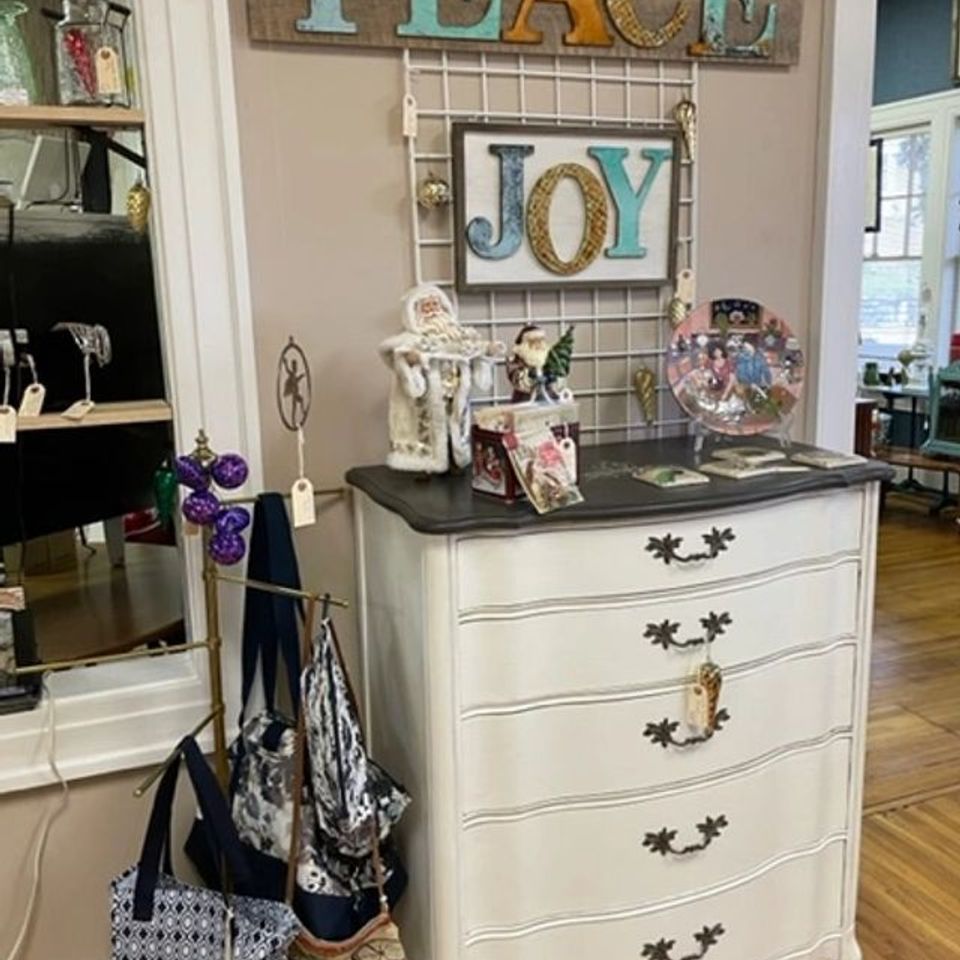 HIGH NEST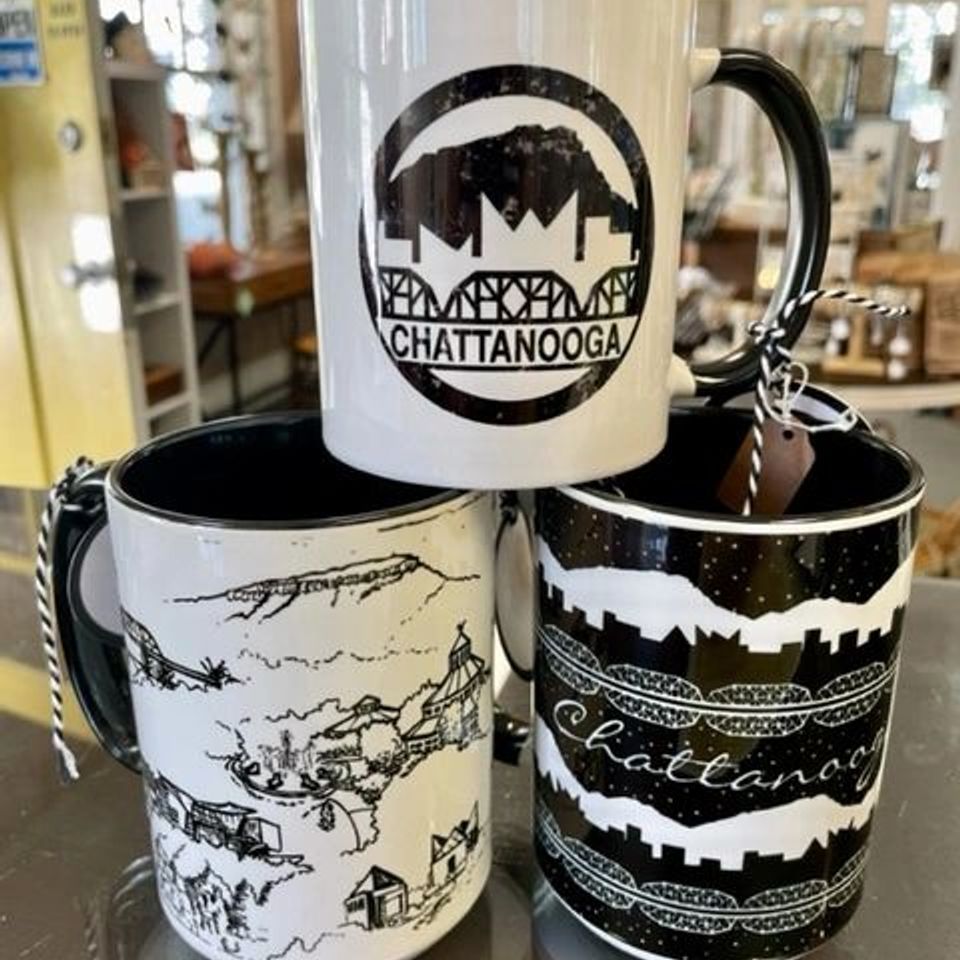 LOCAL CHATTANOOGA PRODUCTS
Mugs, Coasters, Ornaments, Glasses, Pillows, Garden Flags, Candles, Signs....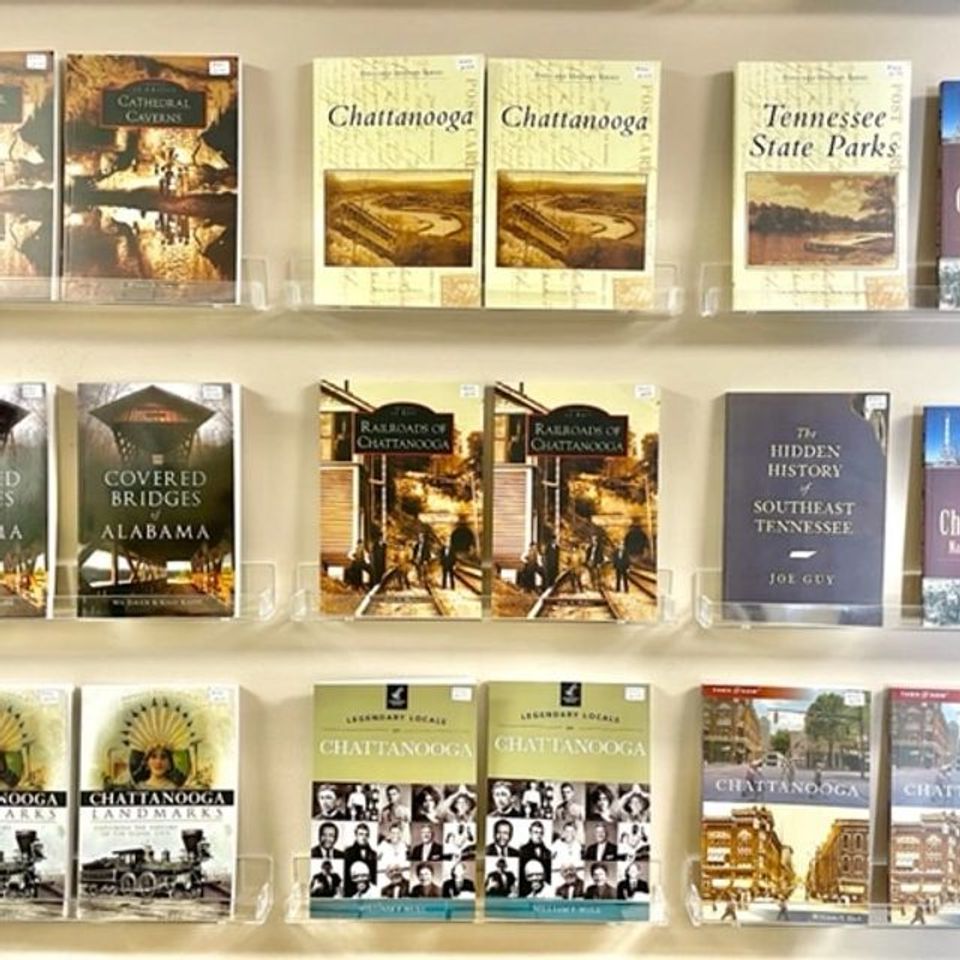 ARCADIA PUBLISHING
A collection of local books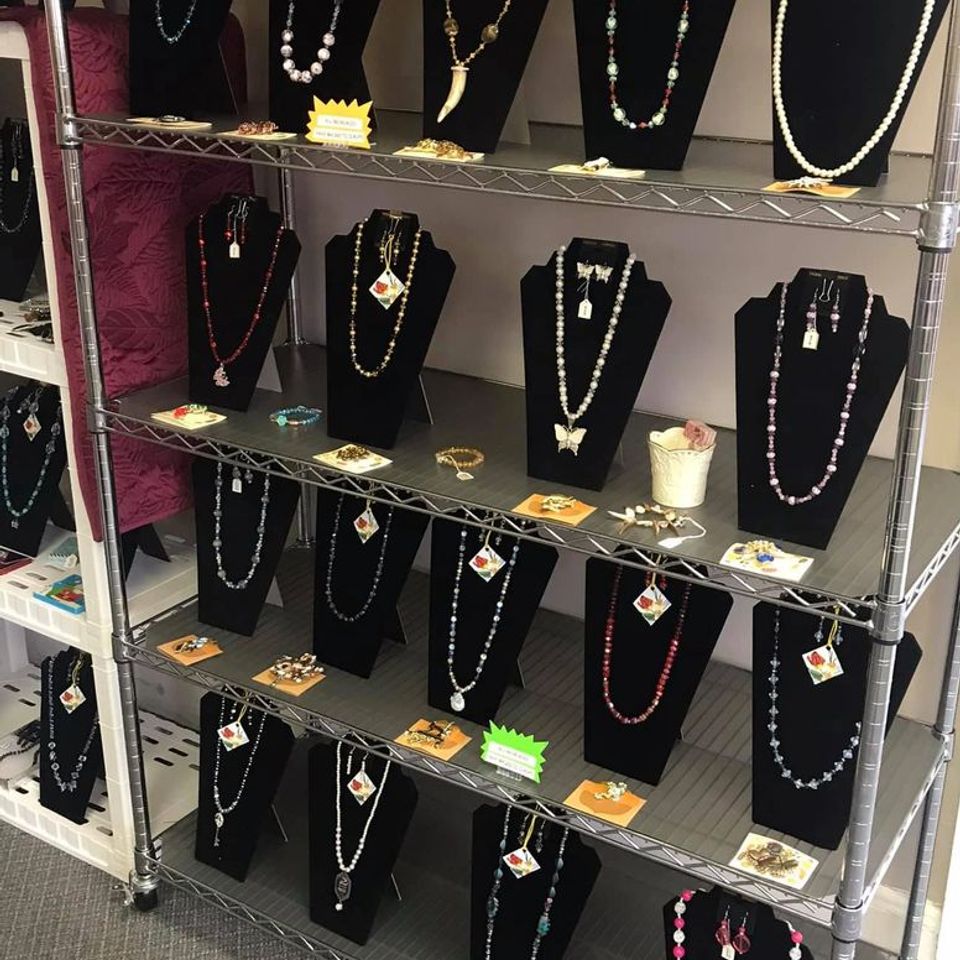 UNIQUELY YOURS JEWELRY
Hand-made jewelry including necklaces, bracelets, and earrings.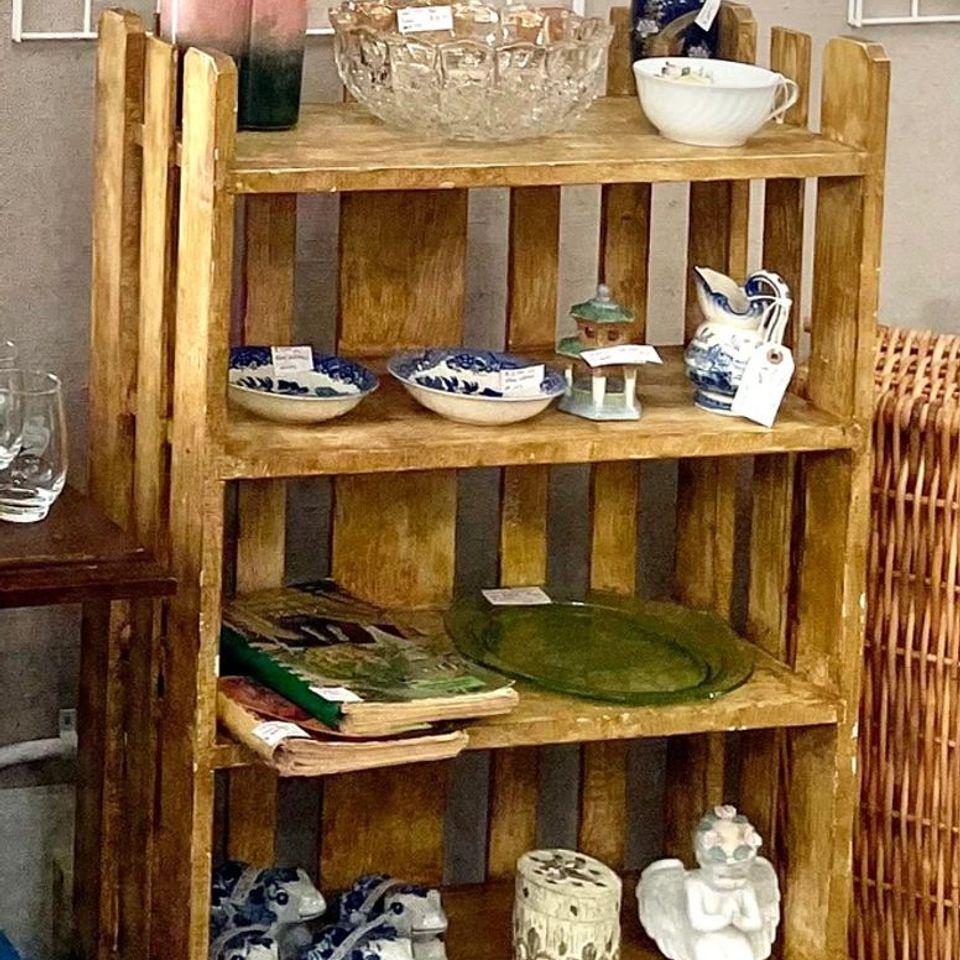 JULIE'S COLLECTIBLES
Glassware and collectibles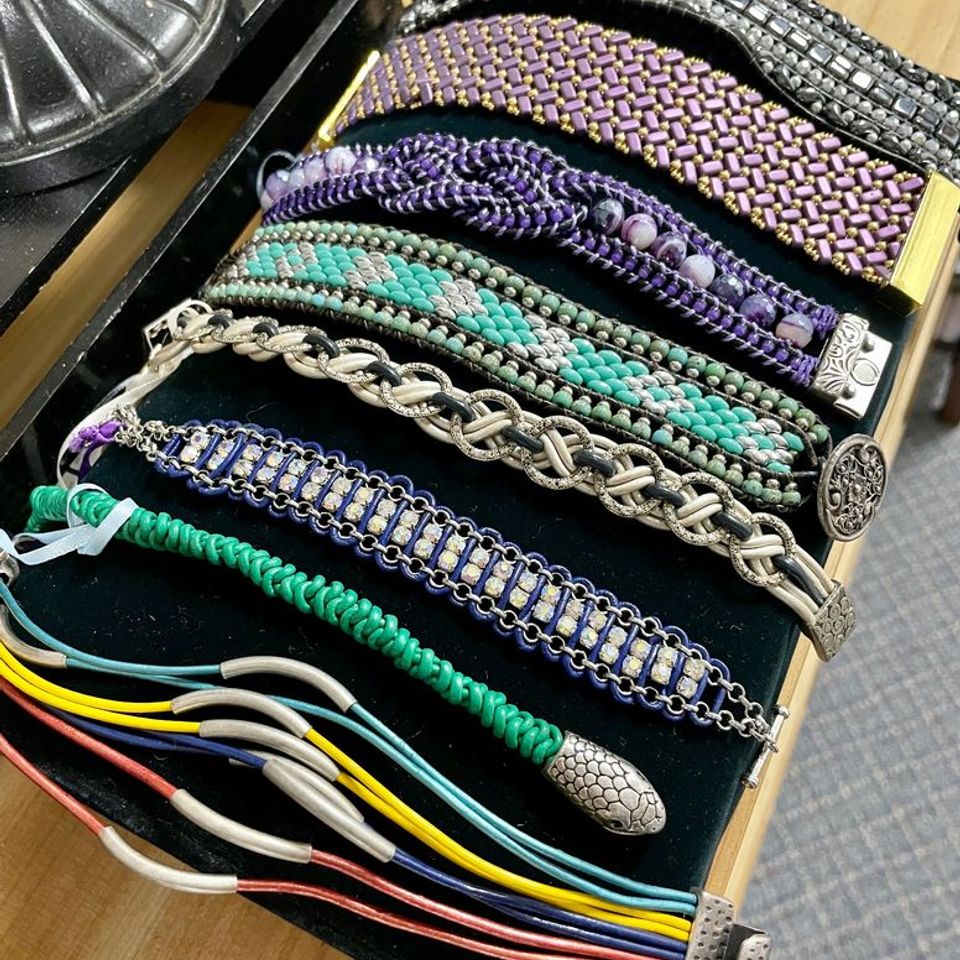 P & D DESIGNS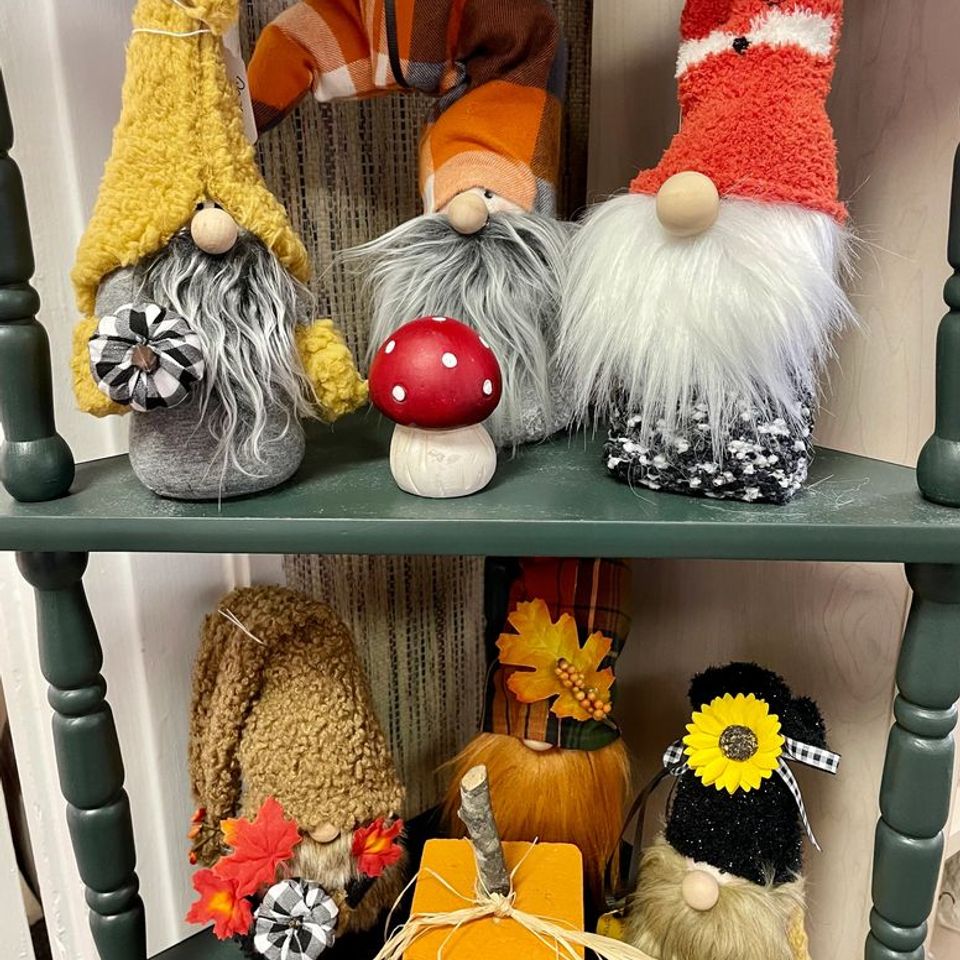 PAM'S SEASONAL GNOMES