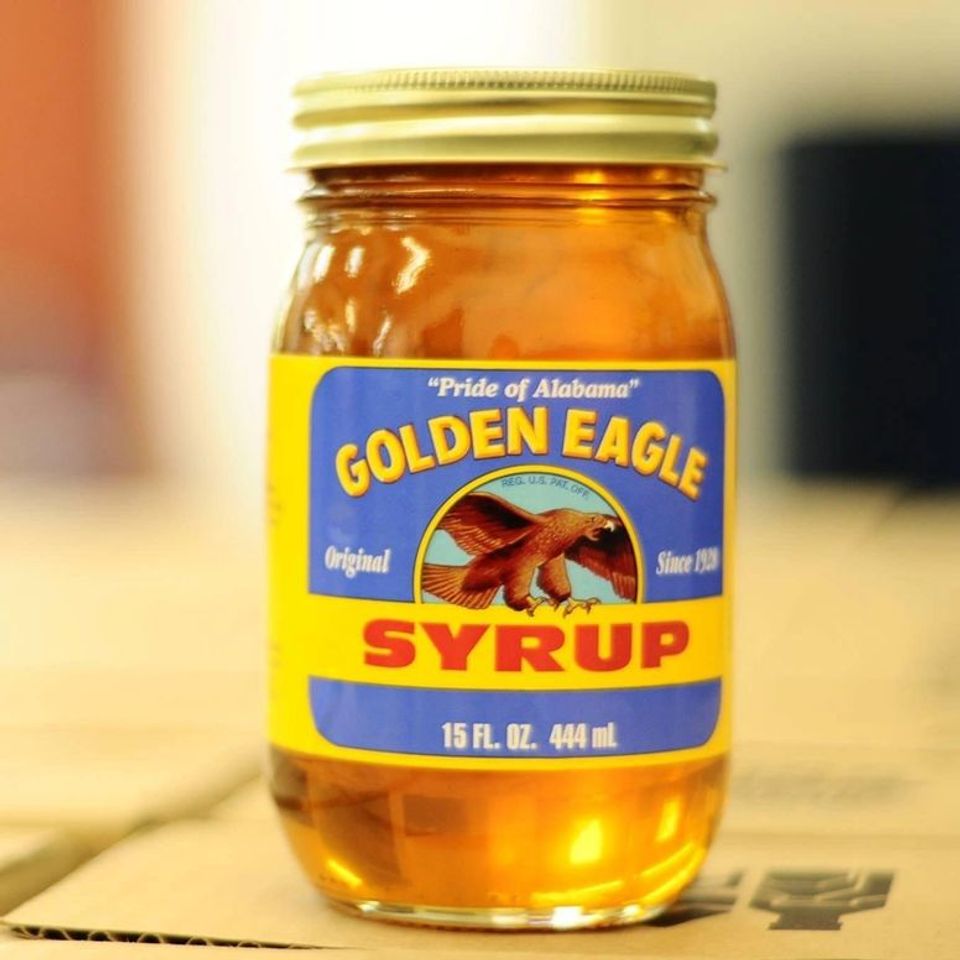 GOLDEN EAGLE SYRUP
Part molasses part honey, this sweet syrup goes well with everything!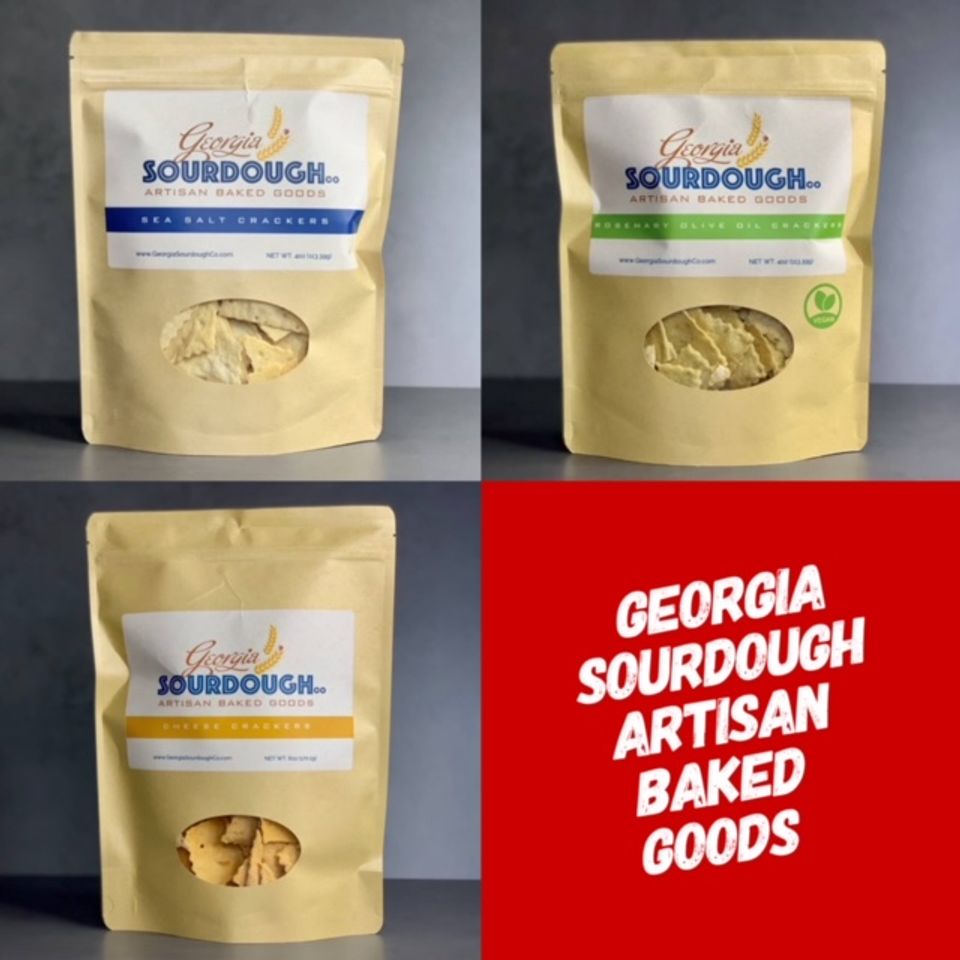 GEORGIA SOURDOUGH ARTISIAN BAKED GOODS
Georgia Sourdough Co. was started in Tracy Gribbon's Atlanta kitchen in 2015. What started as a fun hobby quickly gained meaning. Sourdough has many health benefits and also tastes delicious! "Why do we have to keep choosing between healthy and tasty?!" Tracy asked. And decided she might as well bring that very concept into the world with Sourdough Crackers.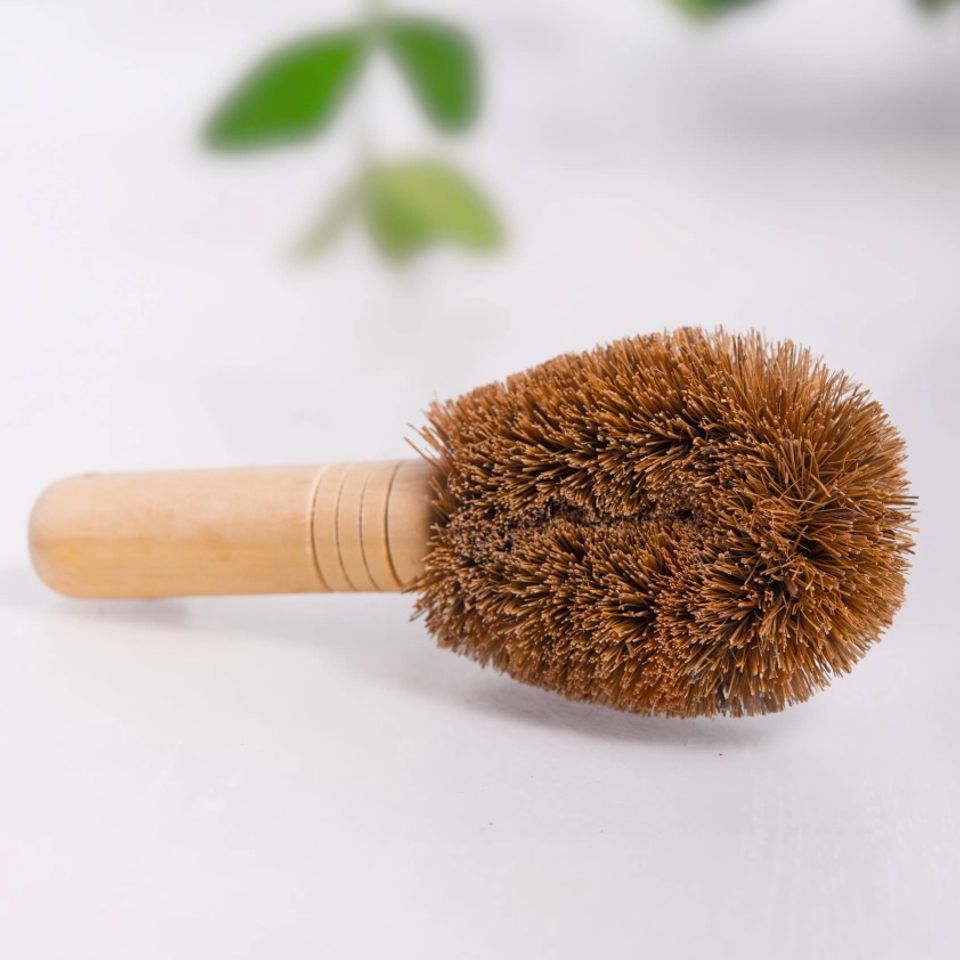 COCONUT BRISTLE MINI SKITCHEN SCRUBBER
his little brush is both cute and functional! Made of coconut bristles with a wood handle, this brush measures 5.5 inches in length and is the perfect mini scrubber! This brush has many functions! Great in the kitchen, as a nail brush, pedicure brush and more! Coconut bristles are known to be scratch-free, keeping your dishes in perfect condition. Completely plastic free. Coconut bristles, wood handle and metal wire are the only components. Long lasting and easy to dispose of at the end of its life.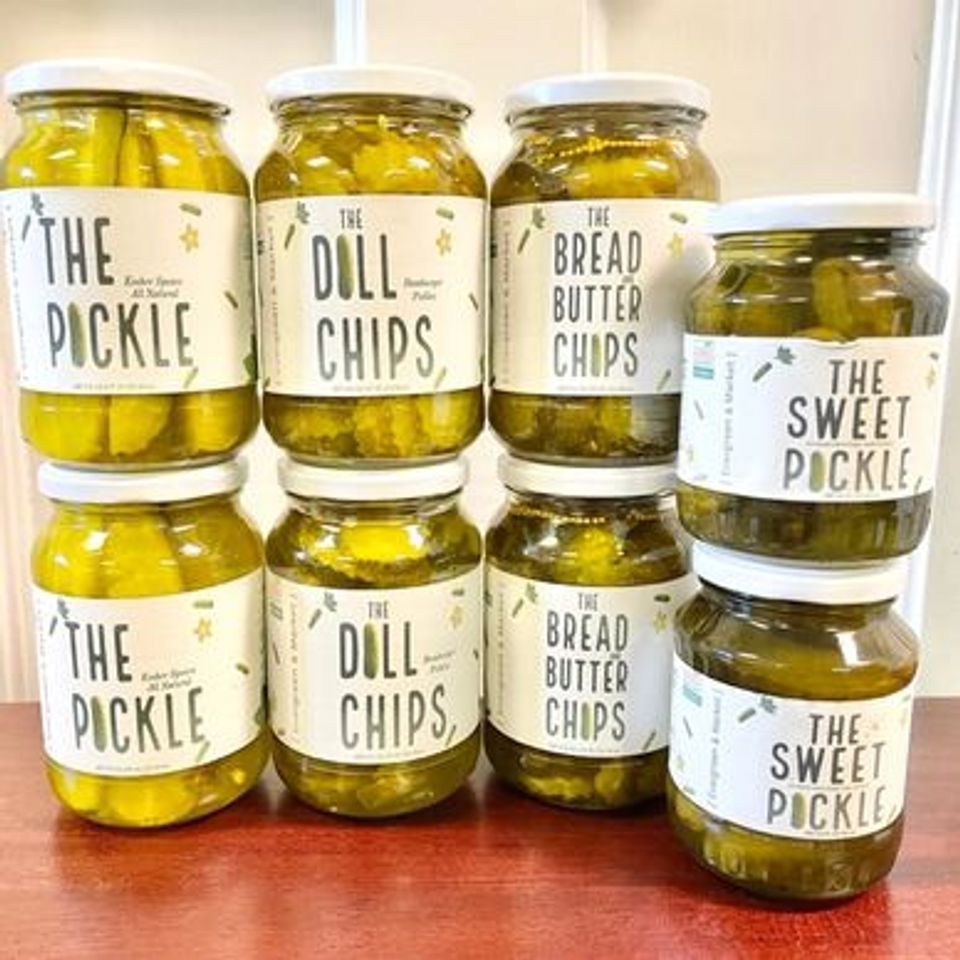 SNACKING PICKLES
Four varieties of pickles!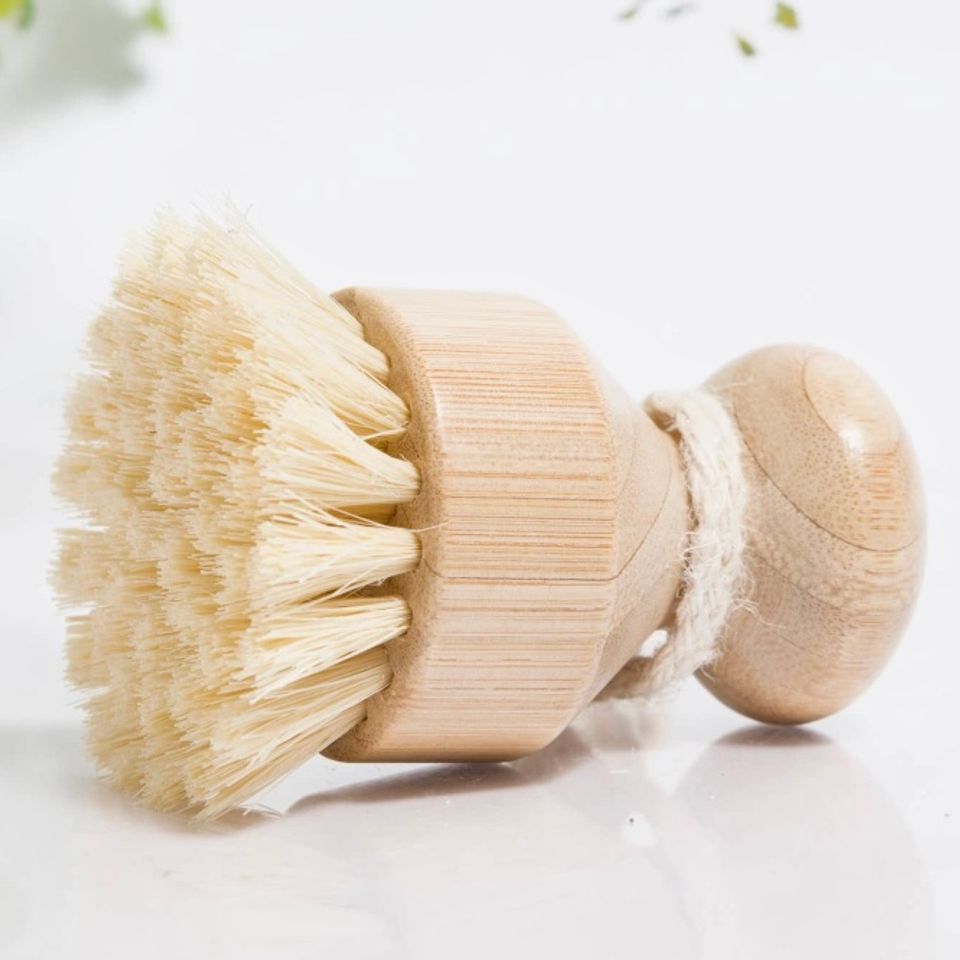 BAMBOO AND HEMP KITCHEN SCRUBBIE
This little scrub brush is the perfect addition to your Zero Waste Kitchen! Use on dishes, pots, pans and even veggies. Made of bamboo with natural hemp bristles. Includes a cotton rope to hang dry. All natural and compostable at the end of its life.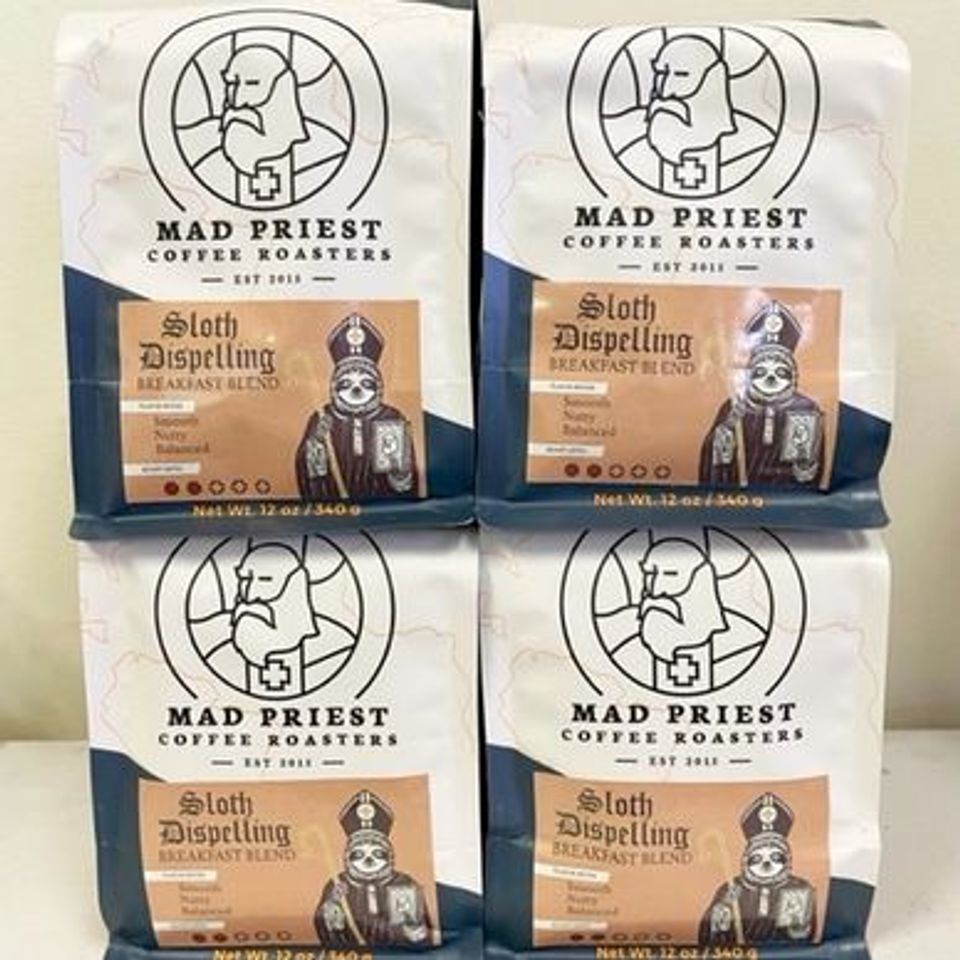 MAD PRIEST COFFEE
Dark Night Dark Roast Blend, Sloth Dispelling Breakfast Blend, Seasonal blends. Drip & Whole Bean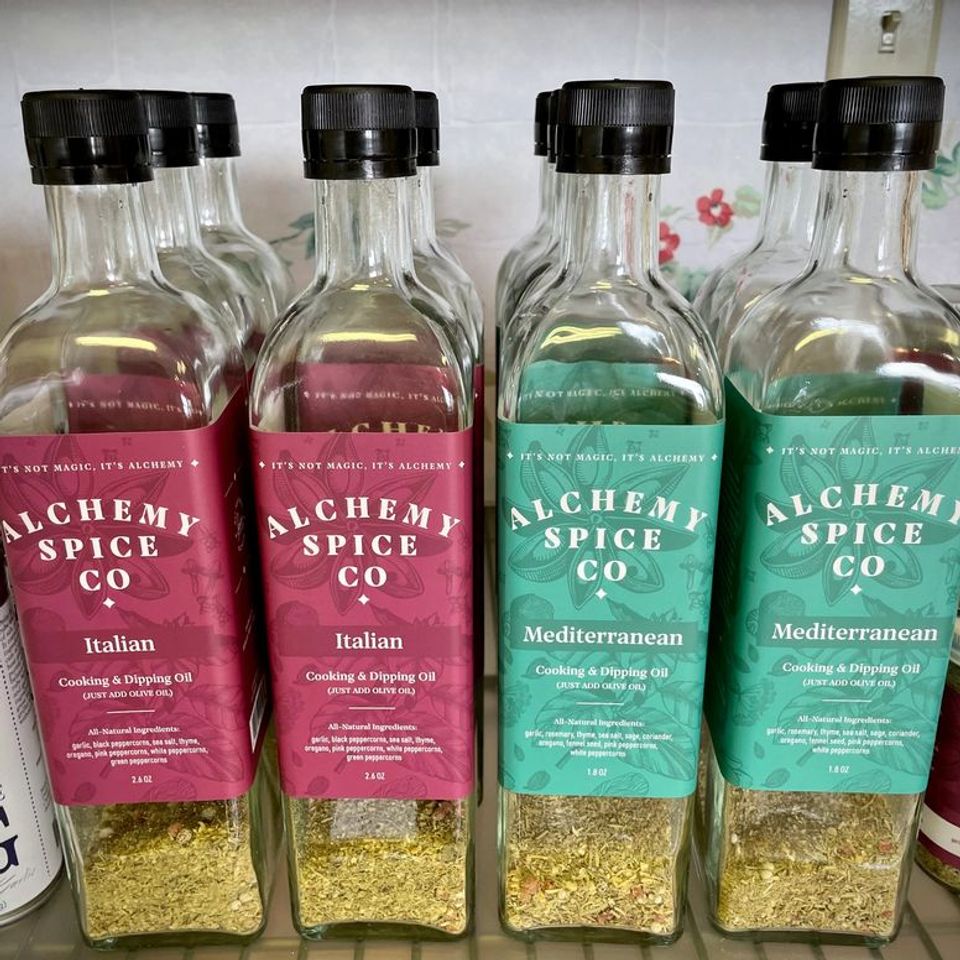 ALCHEMY SPICE OILS
Spice bottles to fill with dipping/grilling oil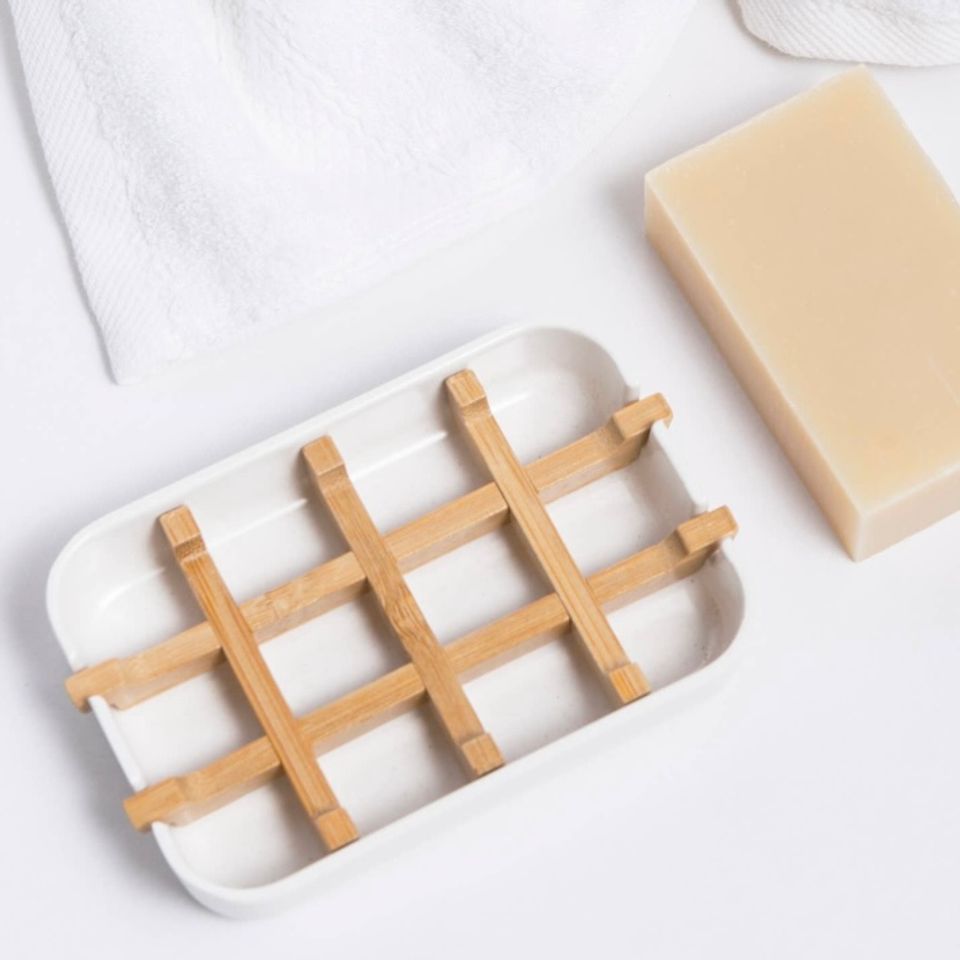 COMPOSTABLE SOAP DISH
Zero Waste soap dish made of 100% bamboo and cornstarch - nothing else! Backyard compostable and completely degrades 2 years after buried. This dish quickly drains water off of your soaps to help them last longer, and catches all the water in the tray below without making a mess on countertops. The bamboo grid that holds the soap comes out of the tray for easy cleaning. This whole soap dish is 100% compostable at the end of its life! Yep - you heard right! There are no plastics or chemicals used in the making of these. The tray is made from bamboo fiber and corn starch - That's it! 5 "x 3.3" x 1"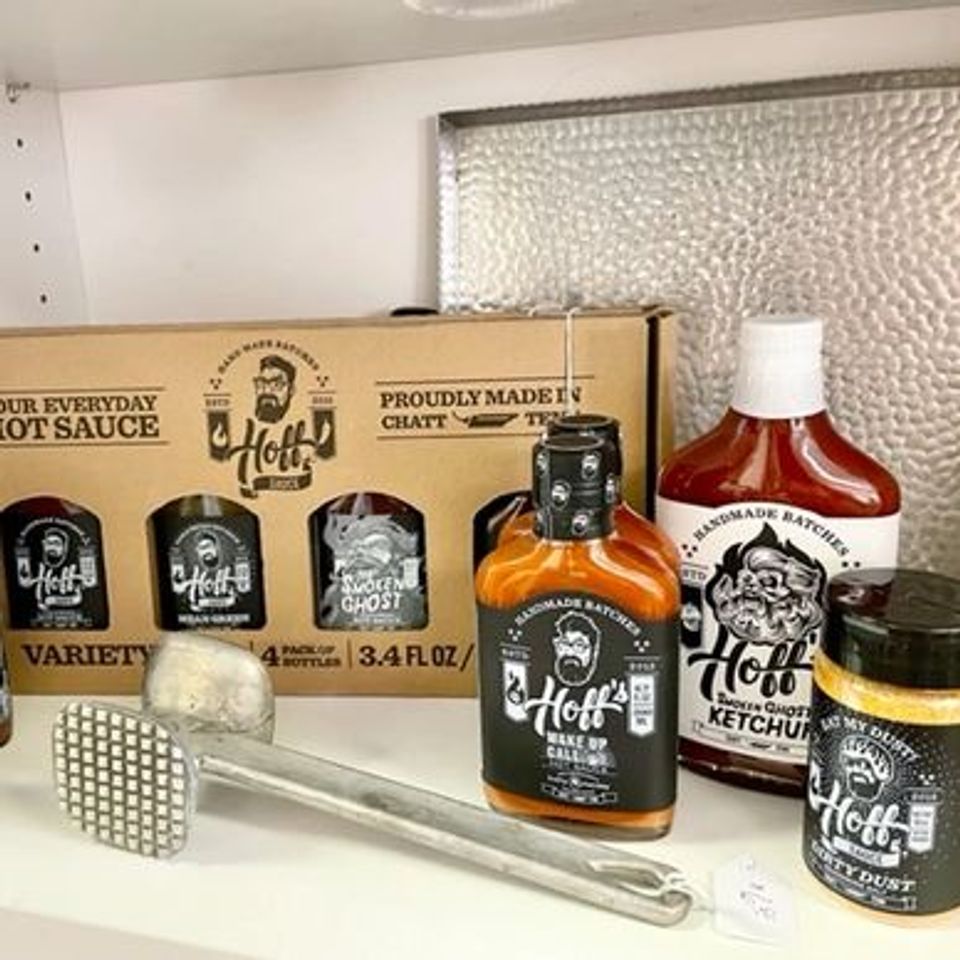 HOFF & PEPPER
In 2013, Hoff and his wife Michelle, aka Pepper, started bottling hot sauce as gifts for family and friends. The sauce in those bottles was the result of years of recipe tweaking, searching for the perfect balance of heat and flavor. The rave reviews poured in, and Hoff & Pepper as we know it was born. Unlike a lot of the hot sauces on the market, Hoff & Pepper products are made with one goal in mind: to offer a fresh, balanced flavor that compliments foods instead of overpowering them. You won't find any gimmicks here. Our peppers come from a generational family farm, our sauces thoughtfully crafted with an eye for detail, and that will never change.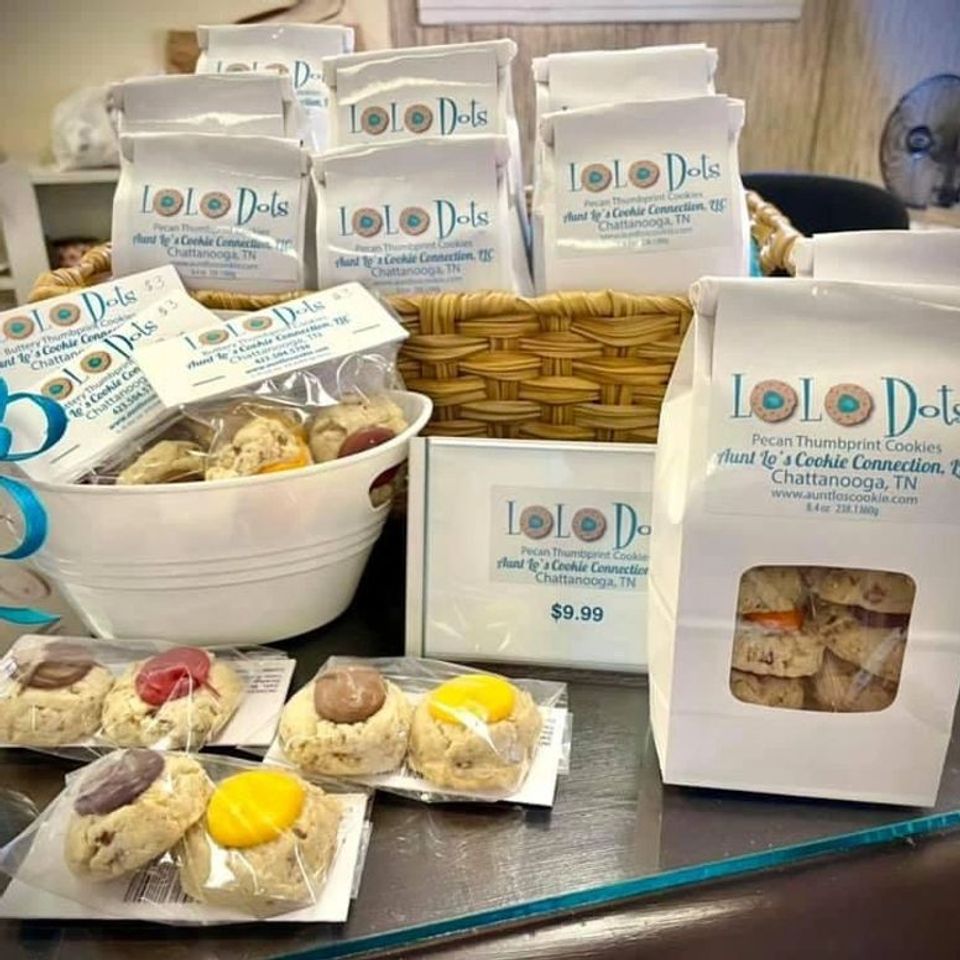 LOLO DOTS COOKIES
These cookies are amazing! They are a hybrid between thumbprints and shortbread cookies with pecans!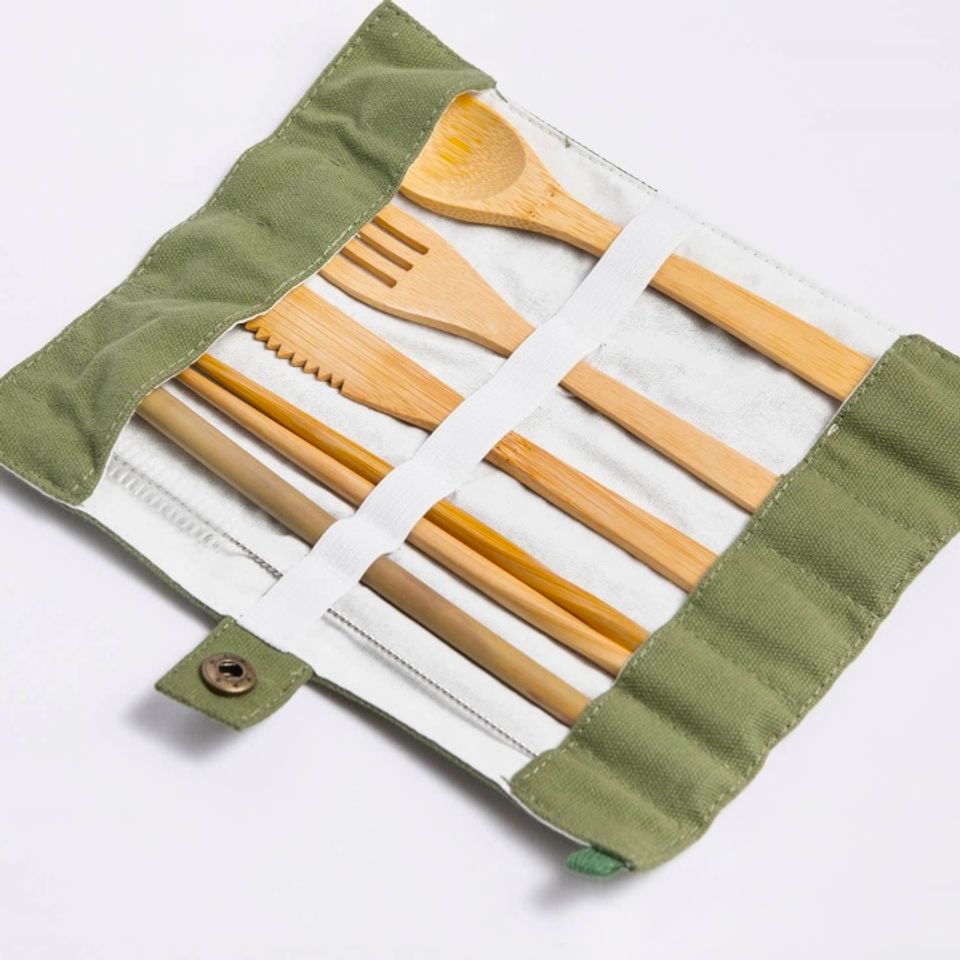 BAMBOO UTENSIL SET
These utensil sets are the perfect alternative to plastic disposable utensils. Each set comes with a canvas carrying case, bamboo straw, straw cleaner, chopsticks, knife, fork and spoon. Excellent to carry in your purse, camping, picnics, emergency kits and more! Eco friendly, lightweight and beautifully crafted, these are an easy addition to a zero waste lifestyle. Choose the color of the canvas case you prefer. Our stock varies so the same colors may not always be available every time depending on demands. Also, there can be slight variations at times between sets.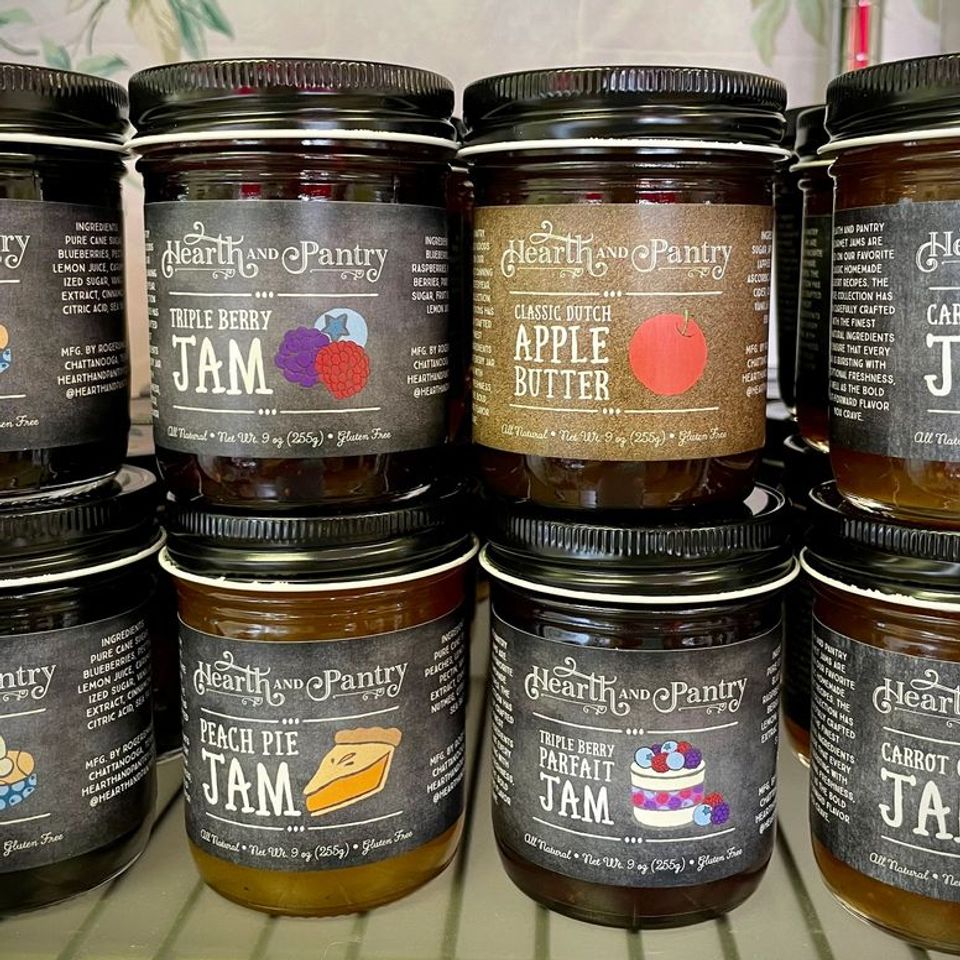 HEARTH AND PANTRY
Jellies, Jams, Apple Butter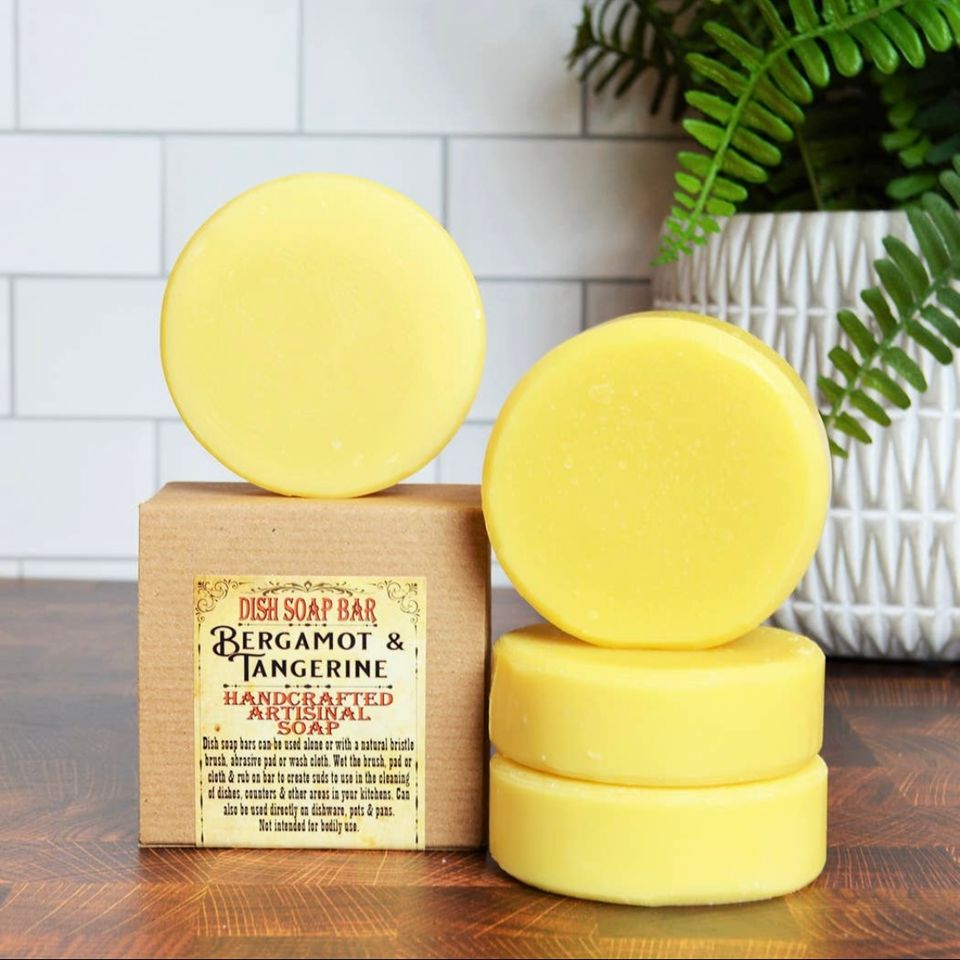 OLD TOWN SOAP CO.
Made using all-natural ingredients Sparkling clean dishes! All without plastics or chemicals. Our solid dish soap bar is made from Fair Trade & Sustainably sourced coconut & castor oils. Extremely effective & environmentally friendly, we are sure you'll love our dish soap!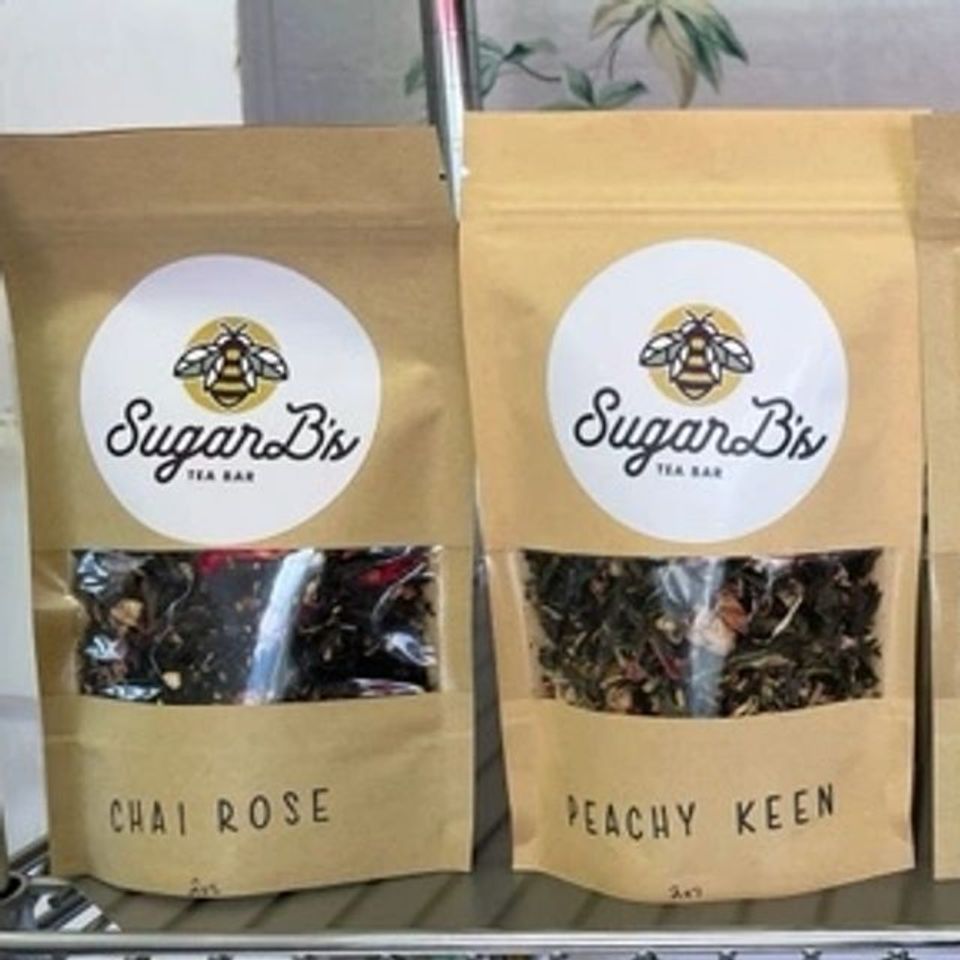 SUGAR B'S TEA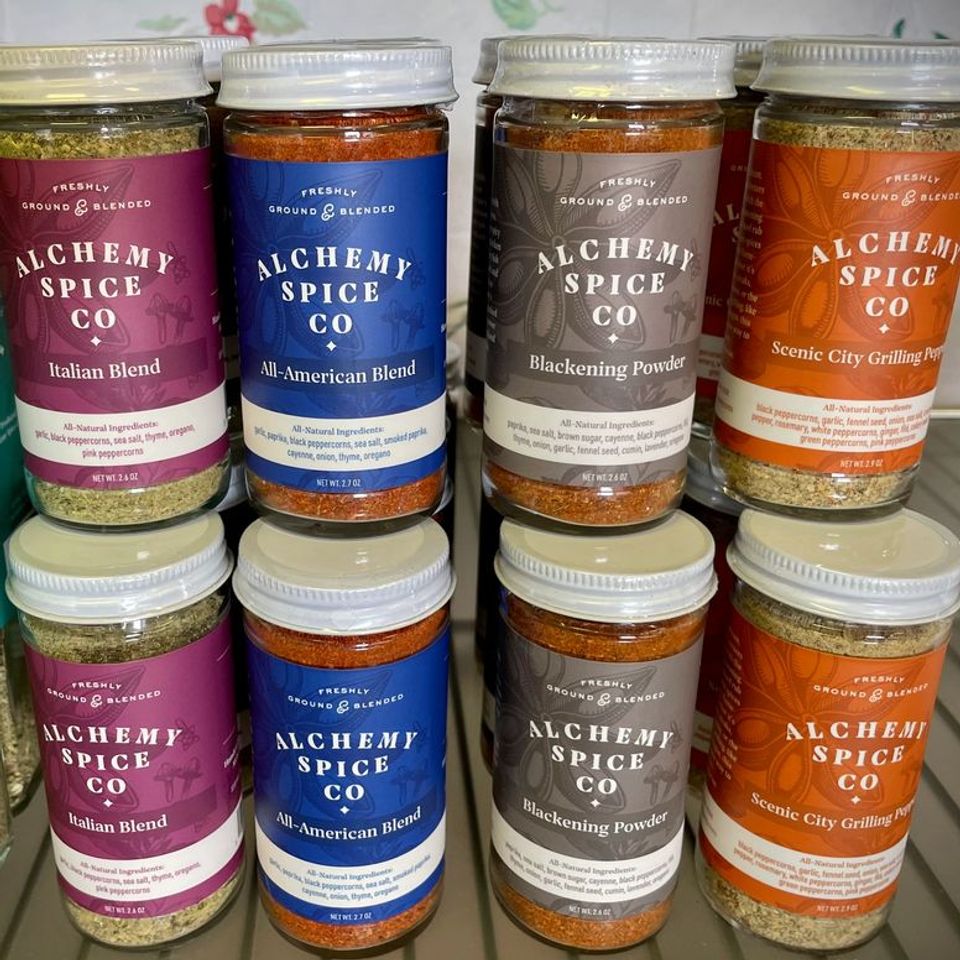 ALCHEMY SPICES
Great for grilling, bbq, pasta, baking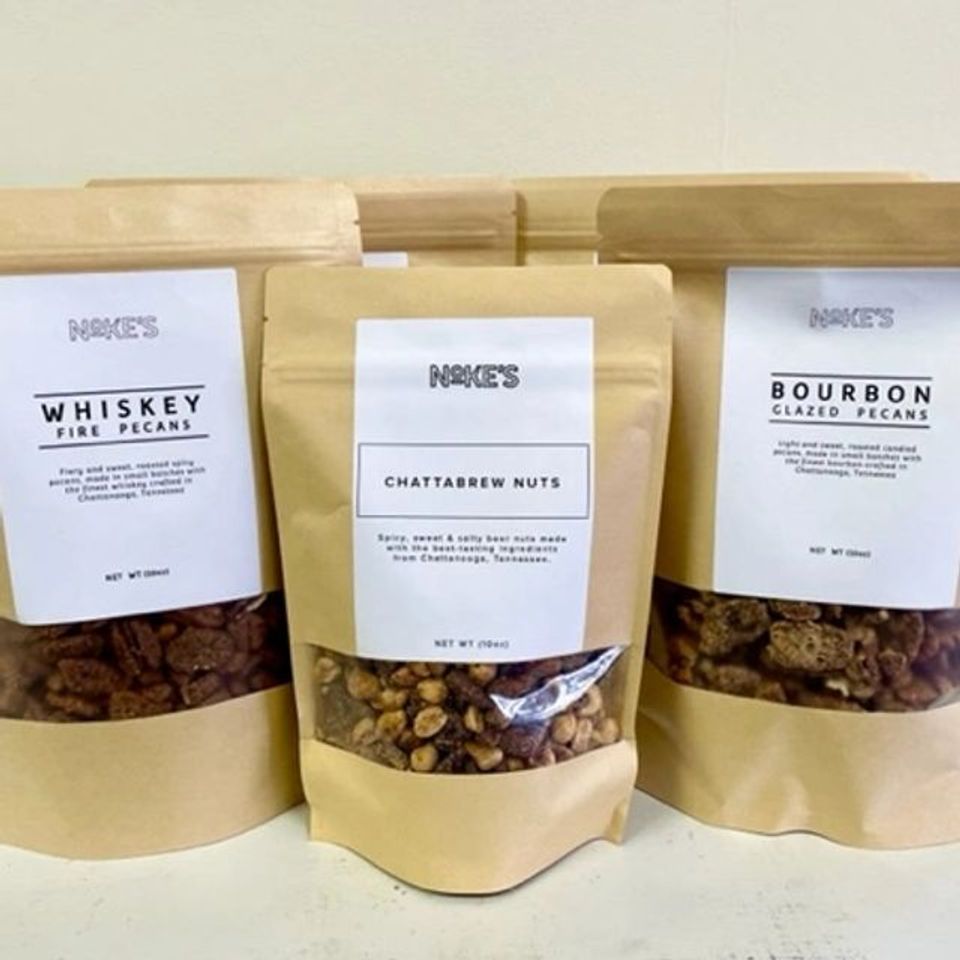 NOKE'S GRANOLA
Chattabrew Nuts, Bourbon Glazed Pecans, Whiskey pecans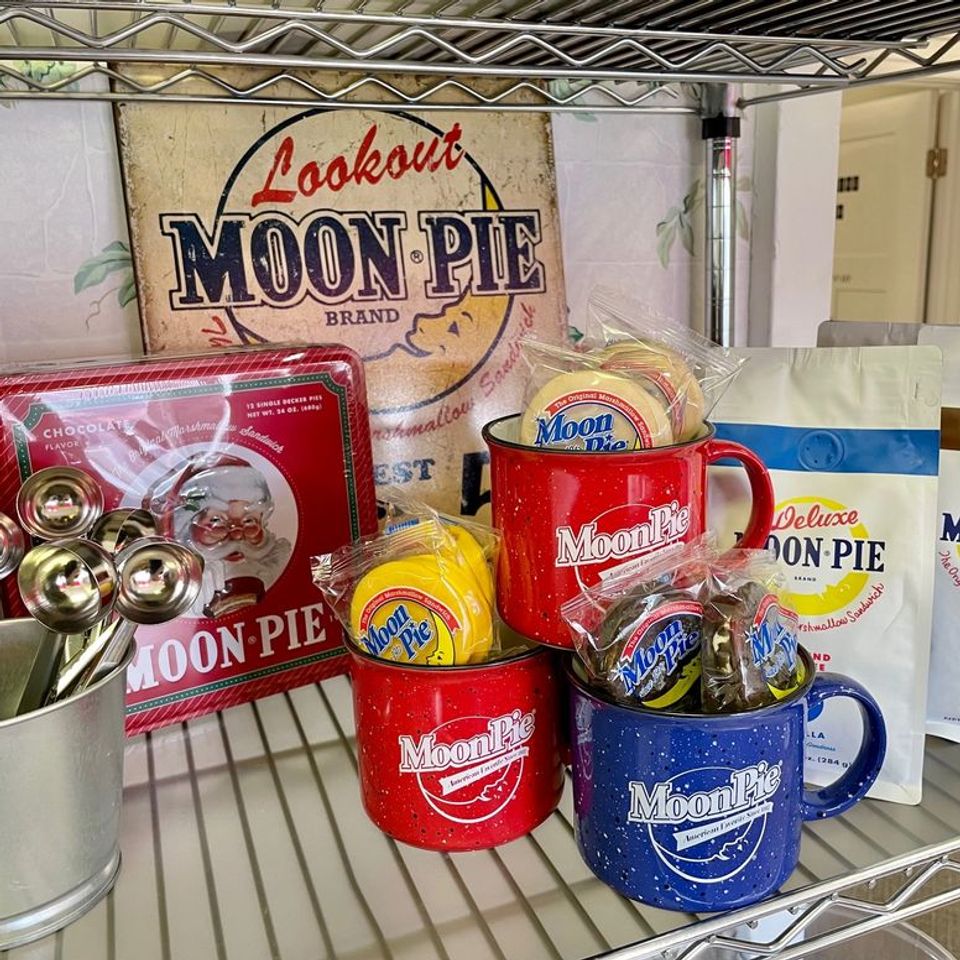 MOON PIES AND MERCH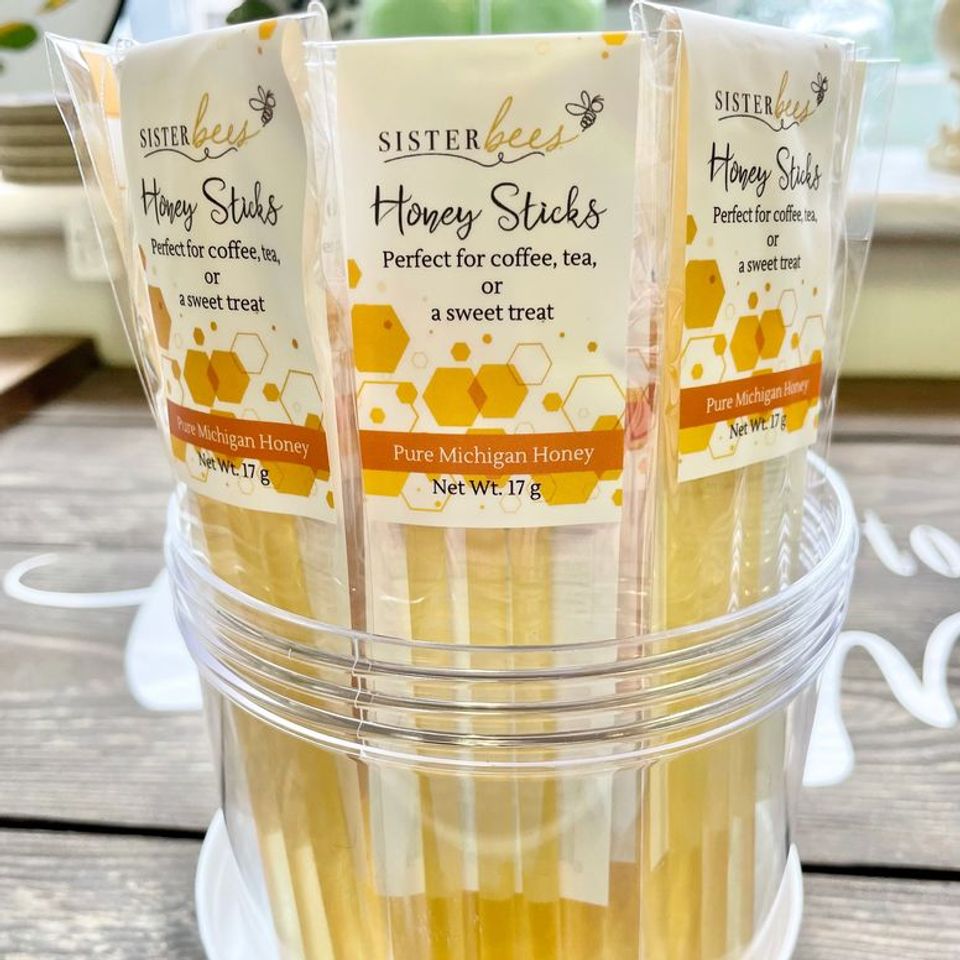 SISTER BEES HONEY STICKS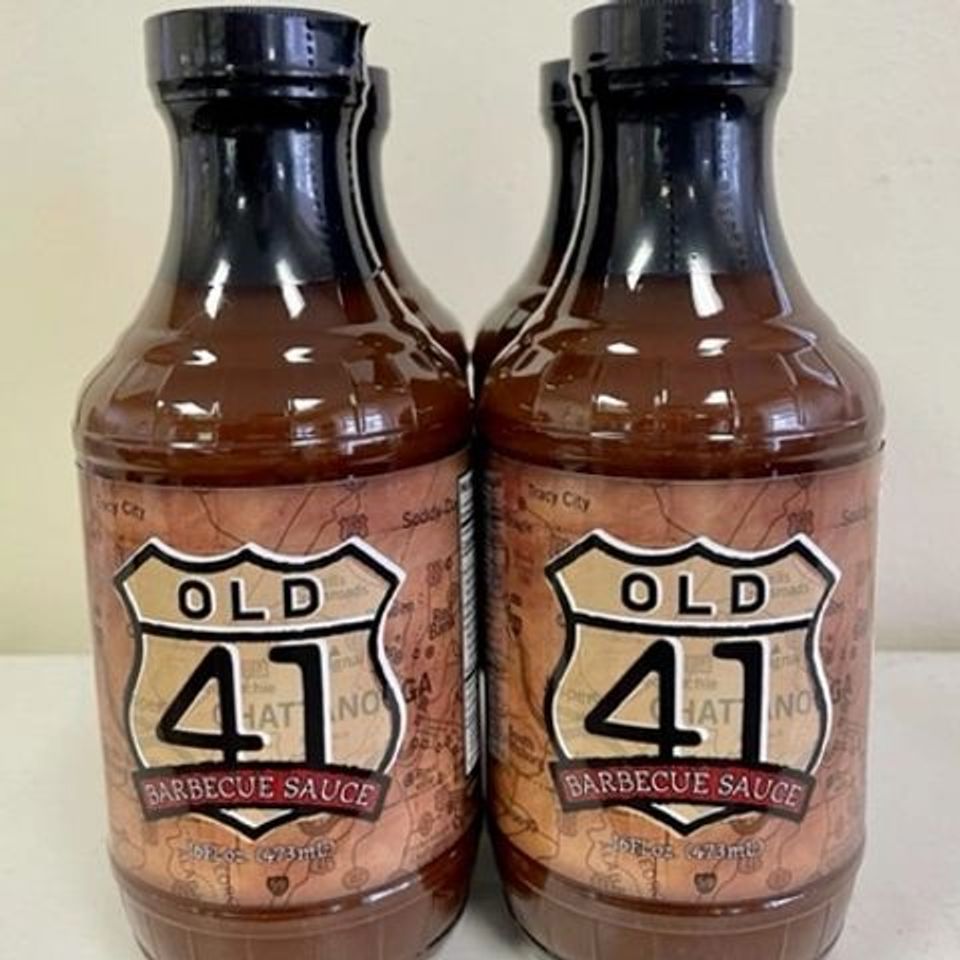 OLD 41 BBQ
Sauce made right here in Chattanooga Tn!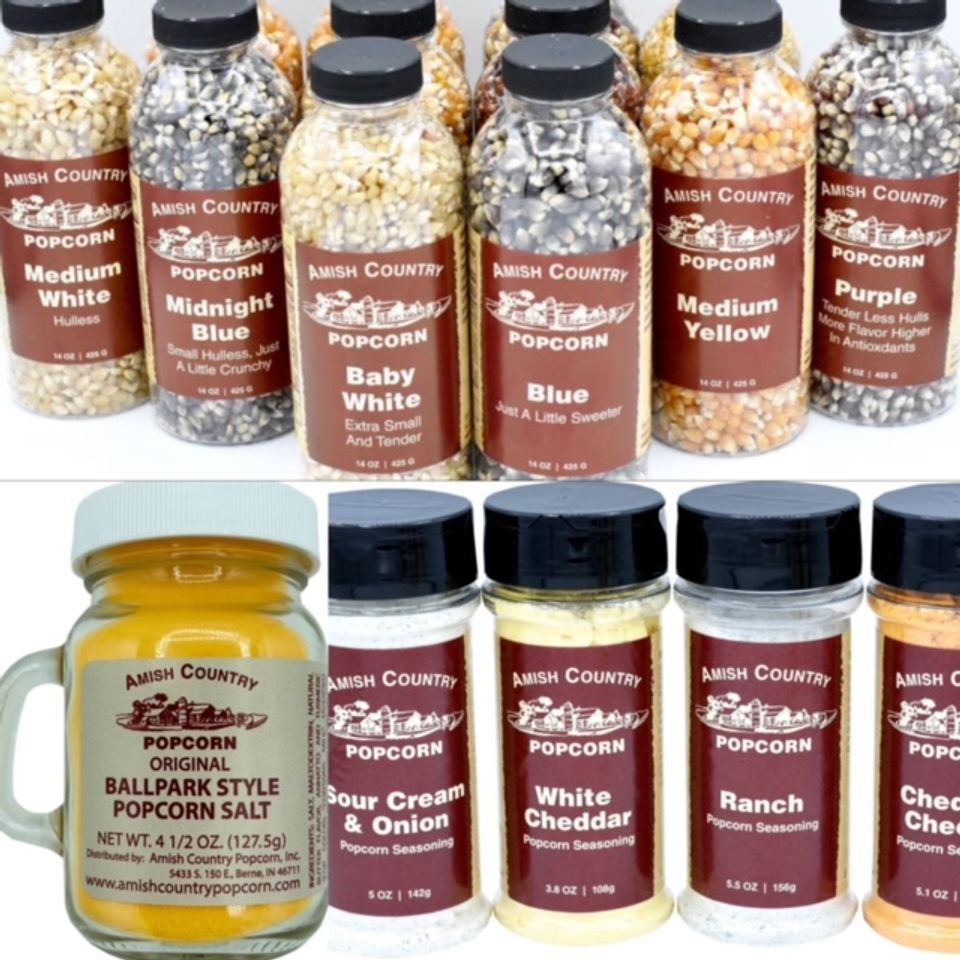 AMISH COUNTRY POPCORN
In 1965 in the "Amish Country" community of Berne, Indiana, Roy Lehman planted a small plot of popcorn for his six year old son, Brian. Brian then began supplying his family with popcorn. He remembers carrying popcorn to school, and his sixth grade teacher was one of his most loyal customers. When he finished high school, he wanted to stay on the family farm and continue to grow and sell popcorn. Fifty years later, Brian is still in the popcorn business. The people who know Brian would tell you that he is known for the following two things: serving the Lord and selling popcorn. All popcorn is Non-GMO and Kosher certified, as well as gluten/peanut/tree nut-free.
ROCKY MOUNTIAN SODA
We make the highest quality, most unique soda in the World. It just happens to also be All Natural, non GMO, Gluten Free, Kosher, and Vegan. We custom craft each of our flavors in small batches and package every bottle by hand the day it is made. The end result of our efforts is realized in every sip you take. We thank you for the opportunity to present our soda for your drinking pleasure. We hope you enjoy them as much as we do... Cheers!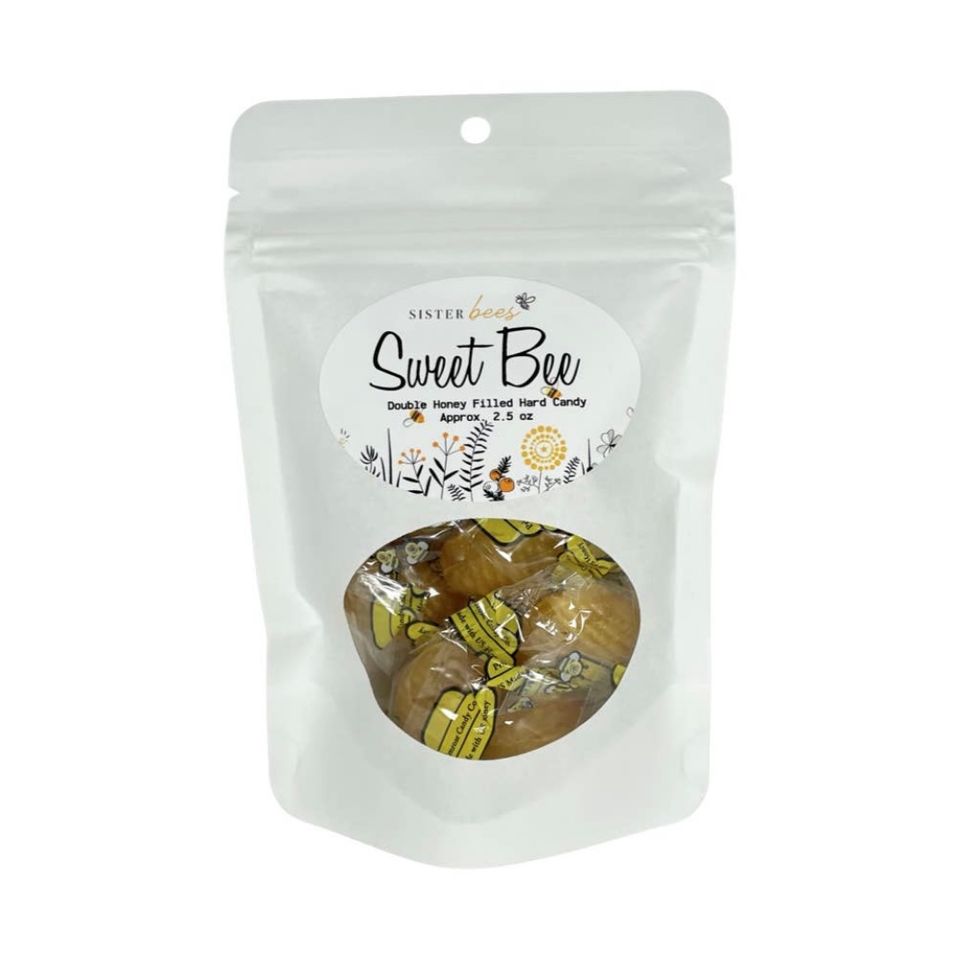 SISTER BEES DOUBLE FILLED HARD CANDY
Sister Bees started simple, creating products that our friends and family loved from beeswax out of our hive. We are committed to hand-crafted, all natural products for your customers.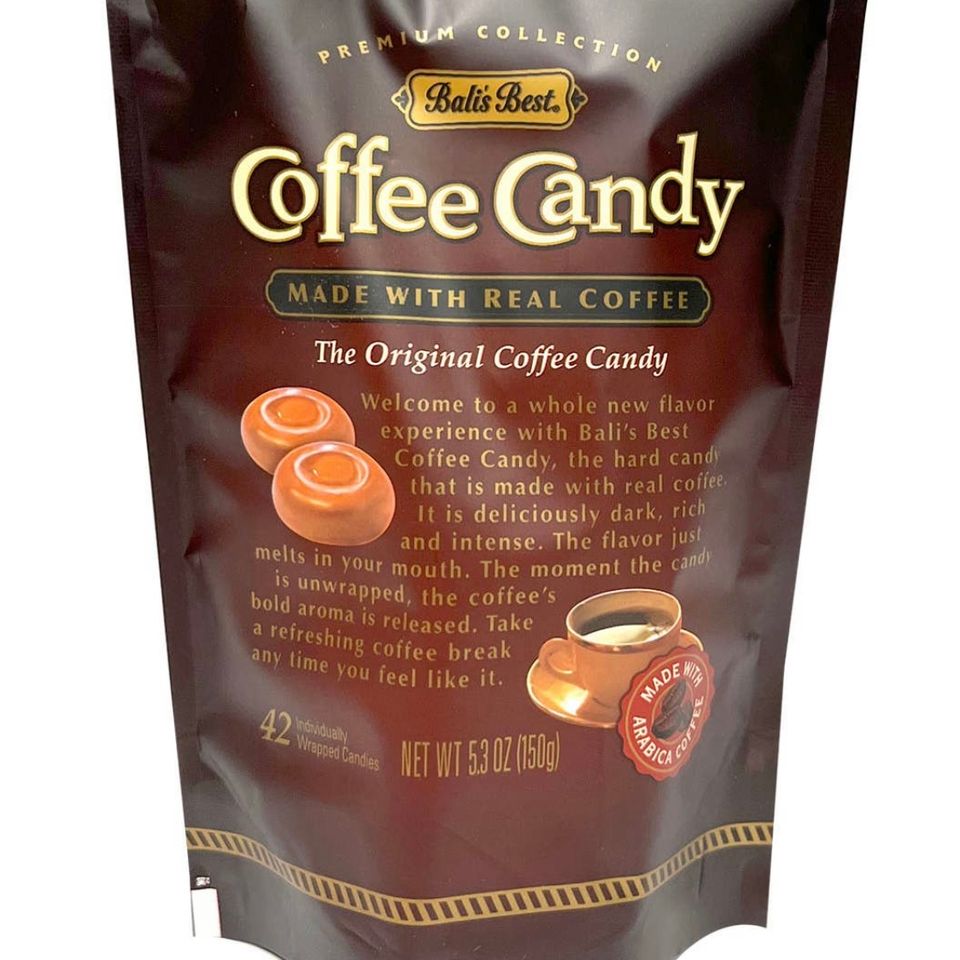 BALI'S COFFEE CANDY
The Original Coffee Candy Made with real Sumatran coffee from the islands of Java Rich, creamy & smooth Candies individually foil-wrapped for freshness